Trek the Trails!
A hiking fundraiser for Seven Ponds Nature Center
October 1 through October 31
Throughout the month of October, Seven Ponds staff will be hiking the trails in a (mostly) friendly competition with one another - here at the nature center and elsewhere. Pledge funds in support of your favorite staff member by clicking the DONATE button below to help them raise important funds for environmental education. Be sure to make a note regarding who your pledge is in support of. Follow our progress on this page and on our Facebook page.
You can also support this effort by joining in and doing some hiking.
Register below by clicking the PARTICIPATE button.

Print a pledge sheet by clicking the PLEDGE SHEET button.

Ask your family, friends, and colleagues to support you with a donation or pledge per mile.

Hike throughout October and submit the funds you raised by November 15.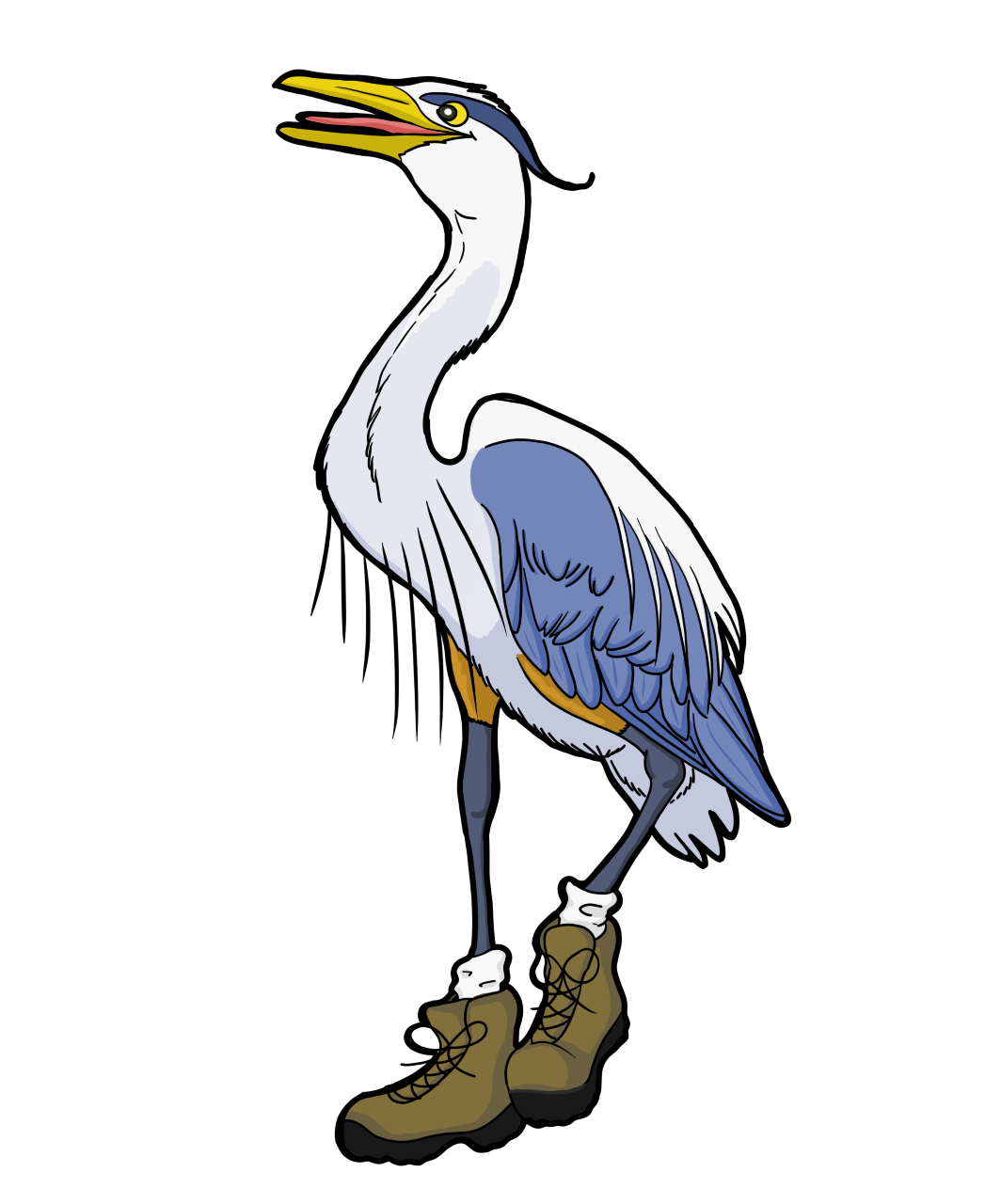 How you can support Seven Ponds:
Make a pledge in support of Seven Ponds staff hikers - select DONATE button below

Hike and raise funds for Seven Ponds - select PARTICIPATE button below, then download a PLEDGE SHEET


Check out our 2022 staff total mileage!
Madi - 53.9 miles
Carrie - 53.1 miles
Daryl - 44.9 miles
Katie - 37.0 miles
Diane - 15.5 miles
Gina - 9.8 miles
Damian - 7.0 miles
Mike - 2.5 miles
STAFF TOTAL - 224.1 miles
FUNDS RAISED during our 2022 TREK THE TRAILS: $238.47