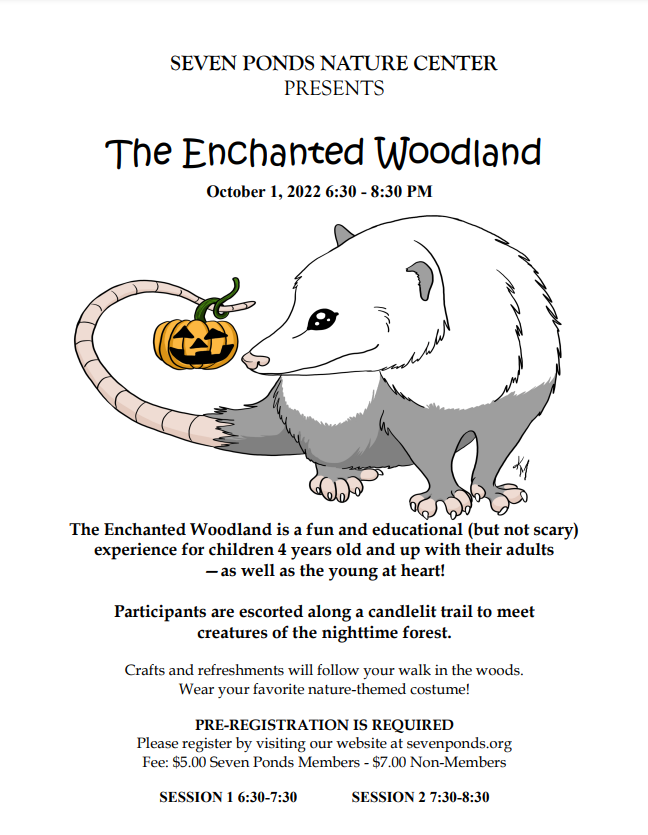 Fall in the Little Smokies ~ Southern Ohio
October 16-21, 2022
Join Seven Ponds naturalists on an autumn field tour to the scenic "Little Smokies" of southern Ohio. Explore the edge of the Appalachian foothills; immerse yourself in the ancient history of this area through geology and culture; soak up the gorgeous fall leaf color and crisp, cool air; hike streamside forests and rocky gorges featuring old-growth white cedars and stunning rock formations.
Space remains for this tour. Check the full itinerary below, and register before the tour fills.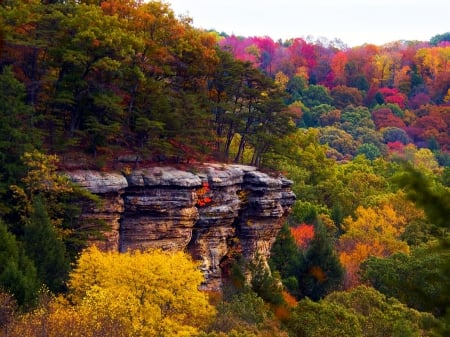 GRADUATE RESEARCH AT SEVEN PONDS
Two Oakland University graduate students have selected Seven Ponds Nature Center as the site of their graduate-level research. Their projects will study the effects of artificial light on aquatic and littoral invertebrates. They will be utilizing Waterfowl Pond and the adjacent shoreline and field in the North-80 for their research, which will take place over the course of this summer. We're excited that they will be utilizing the natural areas at Seven Ponds, and we are happy to support ecological research and the advance of environmental science. You can read an interesting article published online in the Oakland University News HERE and check out there research plan outline HERE.