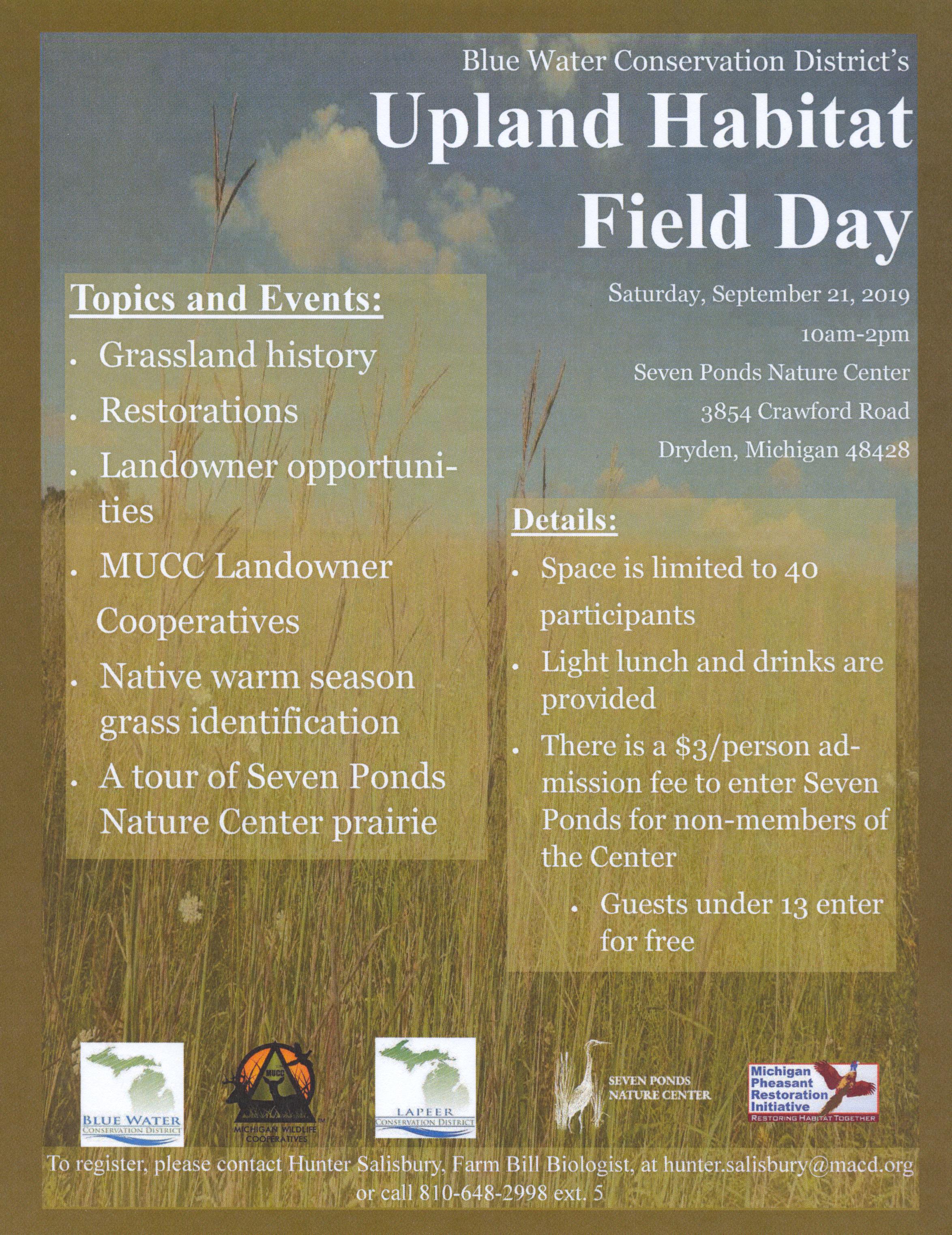 Upland Habitat Field Day
 Please register with Hunter by emailing her at
ahunter.salisbury@macd.org or by calling (810) 648-2998 ext 5.
Lunch is provided!
Hosted at Seven Ponds Nature Center in partnership
with the following organizations: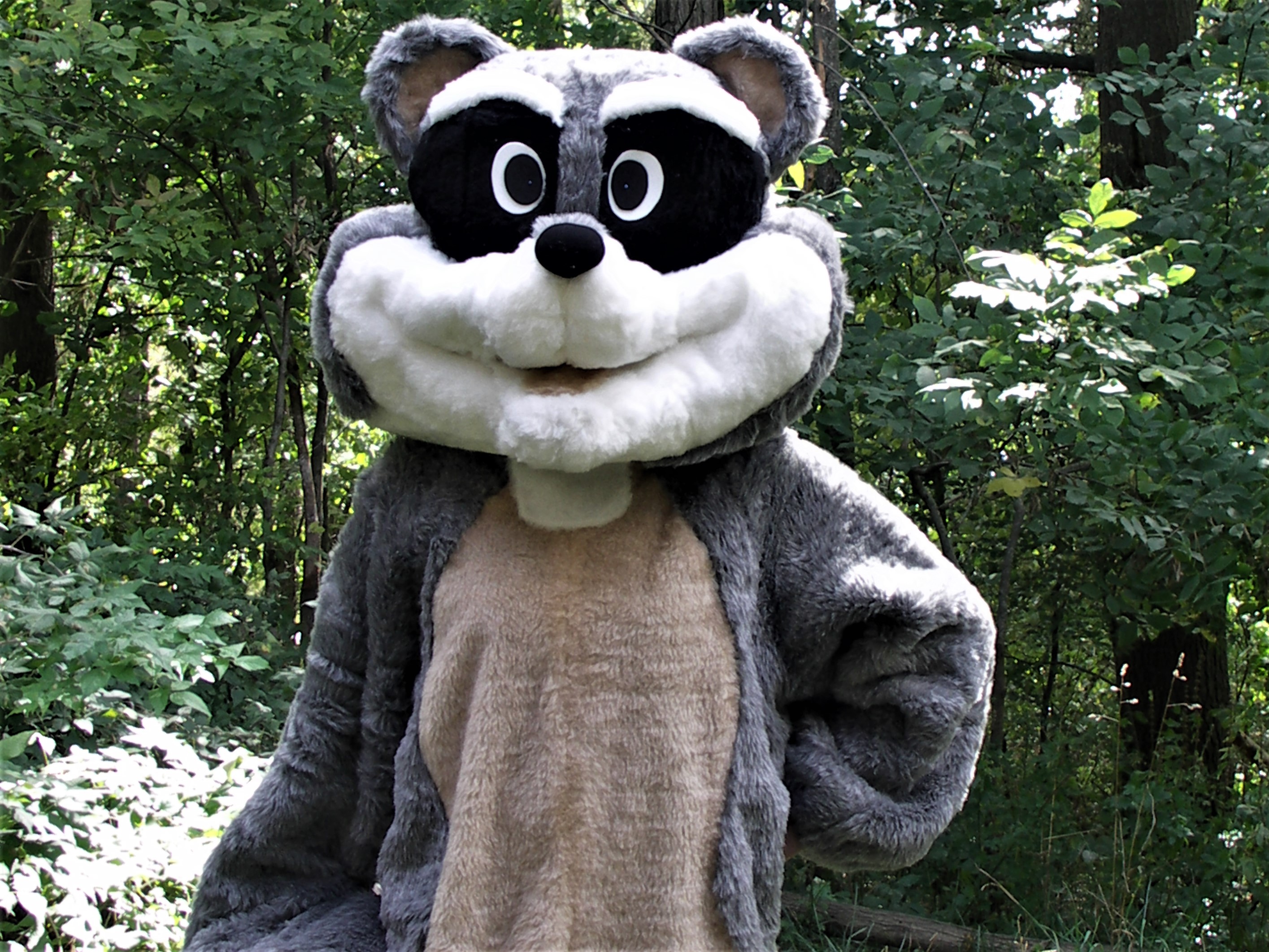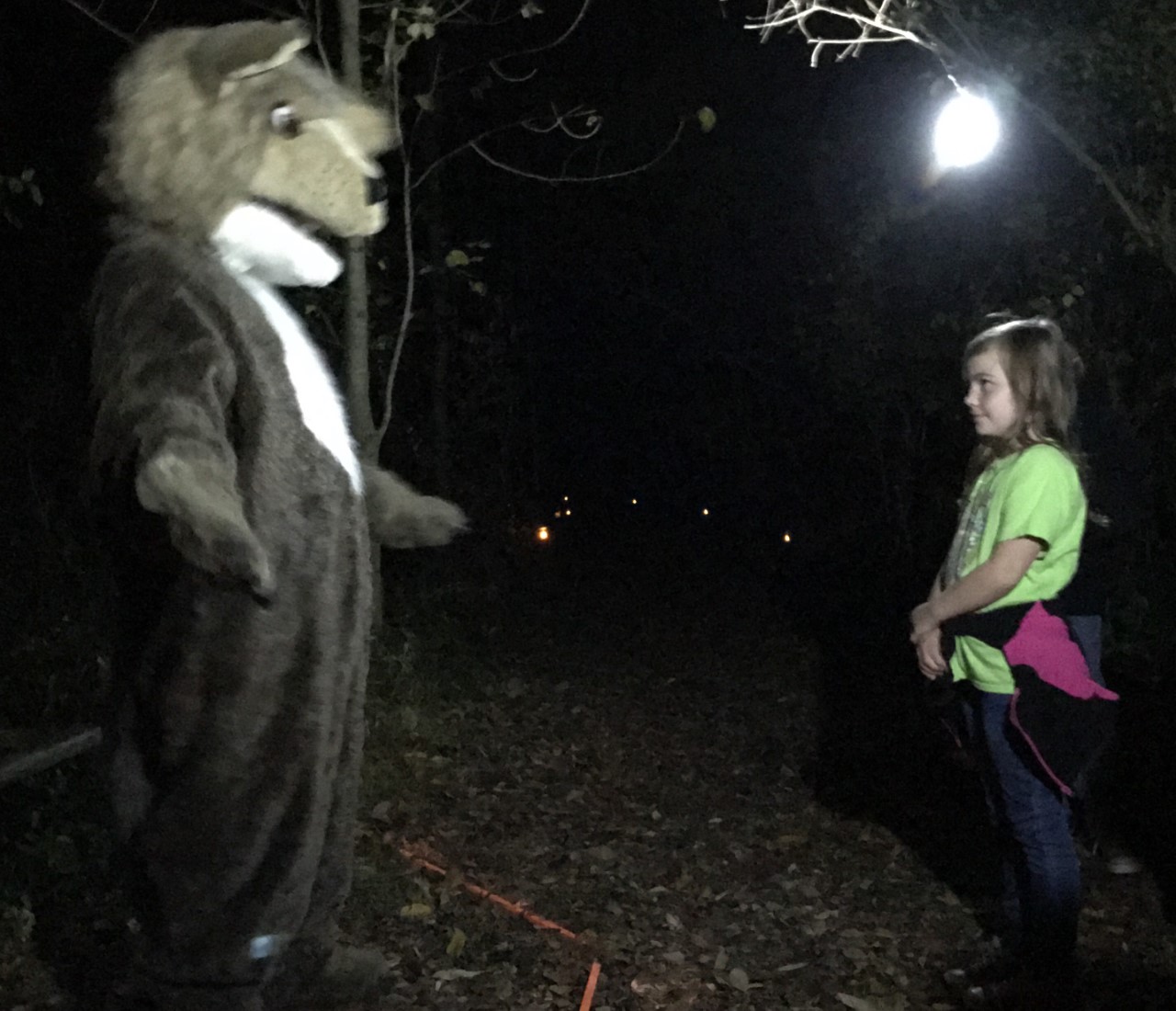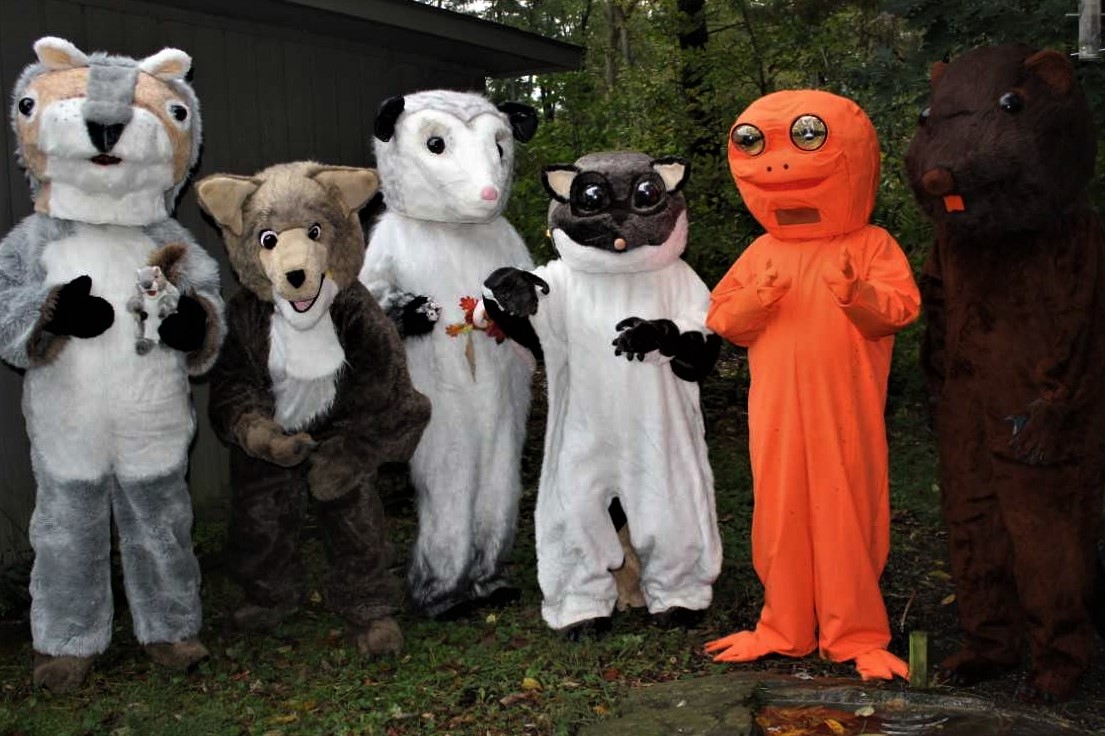 Saturday, October 5
6:30 - 8:30 PM
A fun evening for the young and young at heart!
 Go to Enchanted Woodland to register.
The members of Seven Ponds provide extraordinary support for the nature center's activities. Without our members, we couldn't present programs for thousands of children, offer weekend activities for adults and families, or maintain nearly 500 acres of woods, lakes, ponds, marshes, fields, and prairie. May is membership renewal time at Seven ponds. Members will receive a renewal letter in April. You may renew online at the link below, or return your remittance envelop with your annual dues. Please continue all of your great membership benefits and your support of the important work we do here by renewing right away. And if you are not a member, please consider joining!