Seven Ponds Nature Center encompasses nearly 500 acres of woodlands, wetlands, lakes, ponds, prairies, and fields. There are over six miles of trails for you to explore and enjoy. Please check-in at the nature center prior to venturing out on the trails. Our trails are open to guests Tuesday through Sunday, 9:00 AM to 5:00 PM, and open to Seven Ponds members dawn to dusk, every day of the year.
CURRENT TRAIL CONDITIONS
September 20, 2022: Fall is in the air and right around the corner on the calendar, and some trees are starting to get a bit of autumn color. September 18-25 has been designated Michigan Trails Week - and the trails at Seven Ponds are ready for you to explore. Check out the view from the Treetop Pond dock or from the A-frame bridge. Take a walk along the Miller Pond boardwalk and through the shady trail in Paul's Woods. Relax for a bit on the tower overlooking Big Pond. September is a perfect time to check out the tall grass prairie. Stop out for a visit!
RECENT OBSERVATIONS
Fall is a great time for fungi! Today we spotted a shaggy mane mushroom (Coprinus comatus) beginning to decay. Keep an eye on the ground for colorful mushrooms as you walk the trails this fall. (9/21/22)
An early morning bird walk produced far more than birds! We were treated to a beautiful reflection on Treetop Pond, an incredible array of spider webs in the marsh near the A-Frame Bridge, beautiful fungi in Paul's Woods, and prairie wildflowers and tall grasses in Earl's Prairie. (9/6/22)
One of our ASNATS spotted two tiger bee flies mating out in our demonstration garden. Tiger bee flies (Xenox tigrinus) is a fly that parasatizes the larvae of other insects - specifically carpenter bees. They do this by laying eggs near the carpenter bee nest entrance. When the tiger bee fly larvae hatch, they consume the carpenter bee larvae. Tiger bee flies are also pollinators. (8/5/22)
Summer is a great time to search for members of the Order Odonata - the dragonflies and damselflies. Waterfowl Pond in the North-80 and the area around the Treetop Pond dock and the A-frame Bridge always produce. We spotted a beautiful male Violet Dancer damselfly this morning at the A-Frame Bridge. (7/14/22)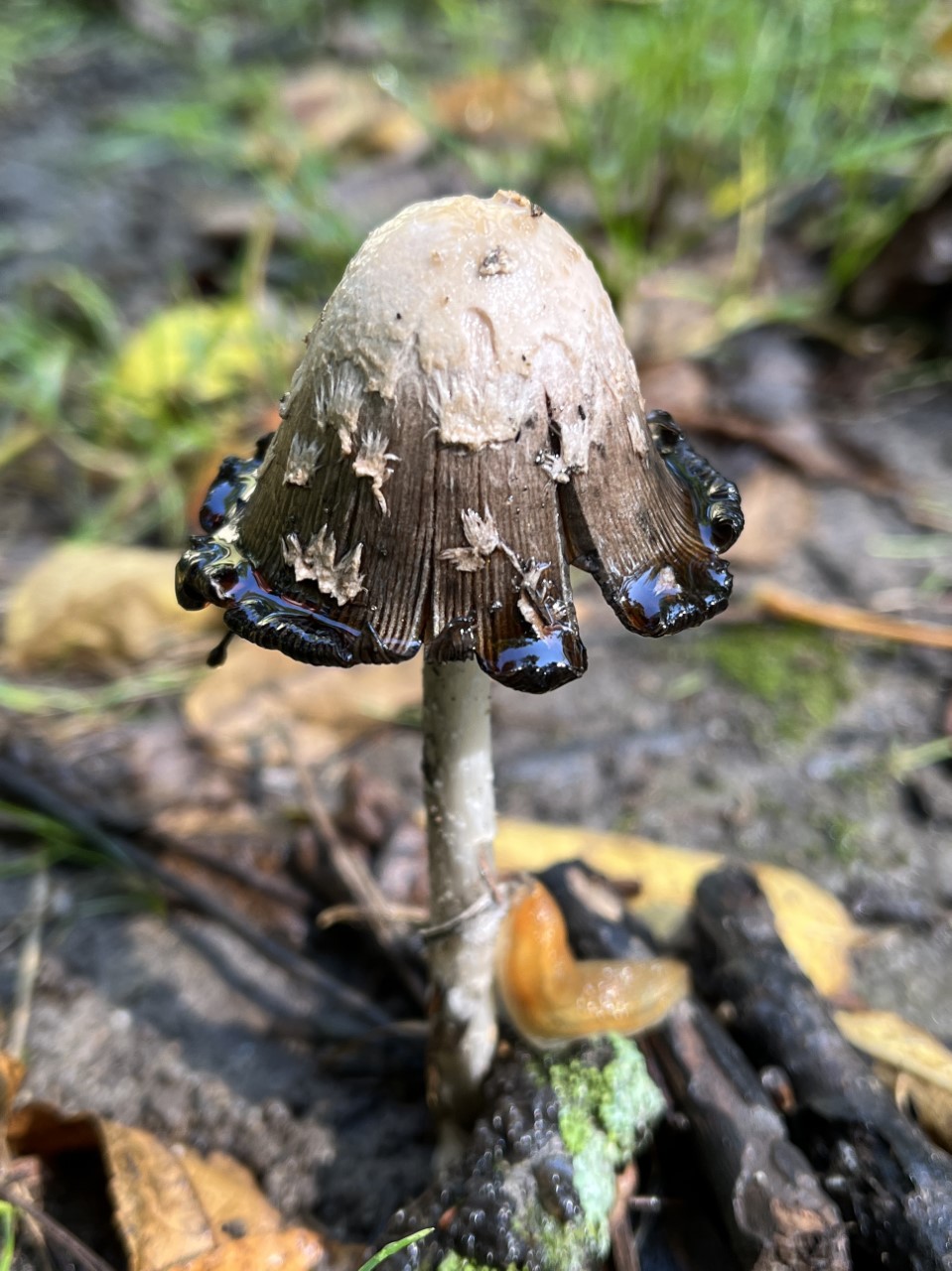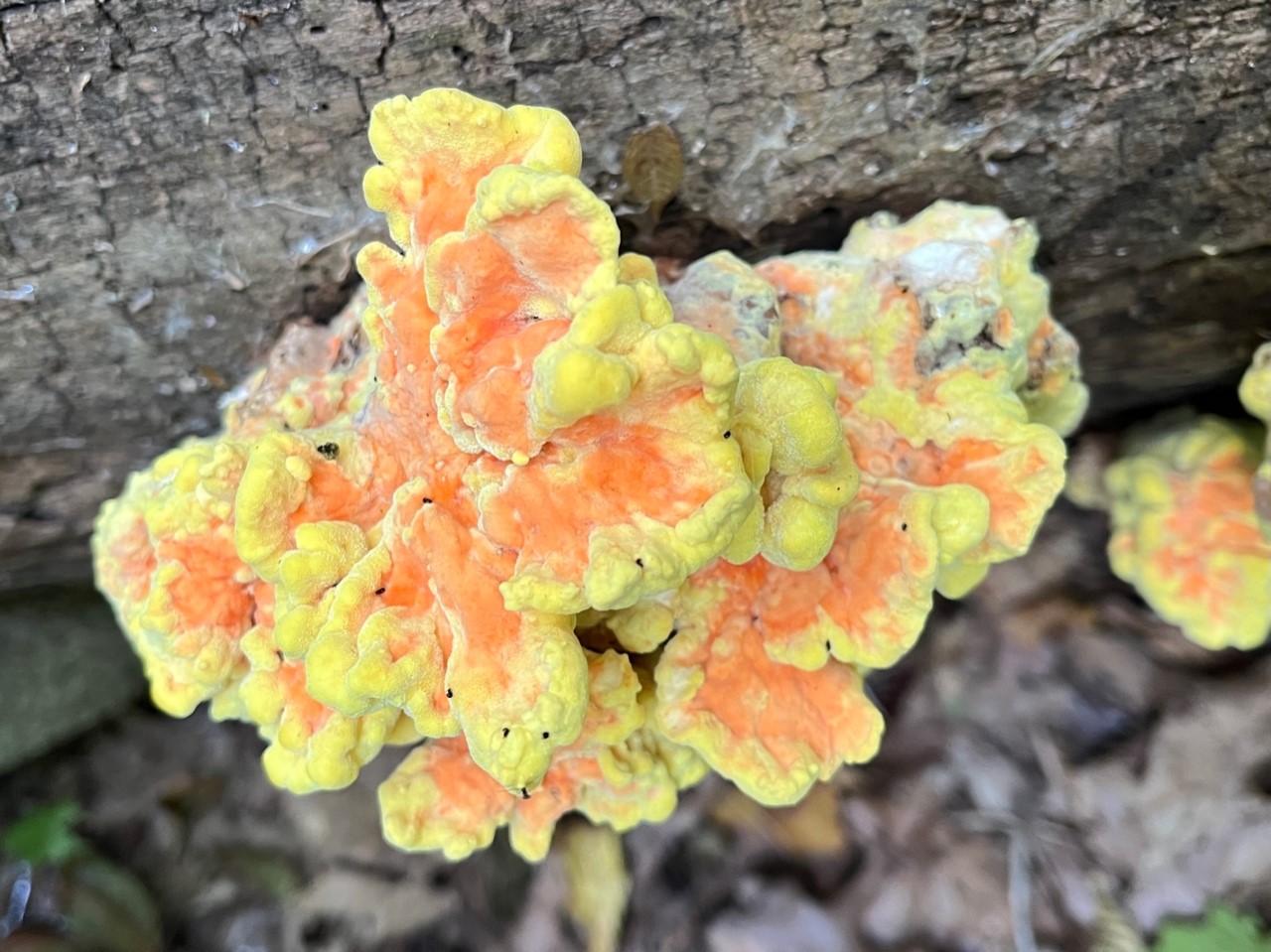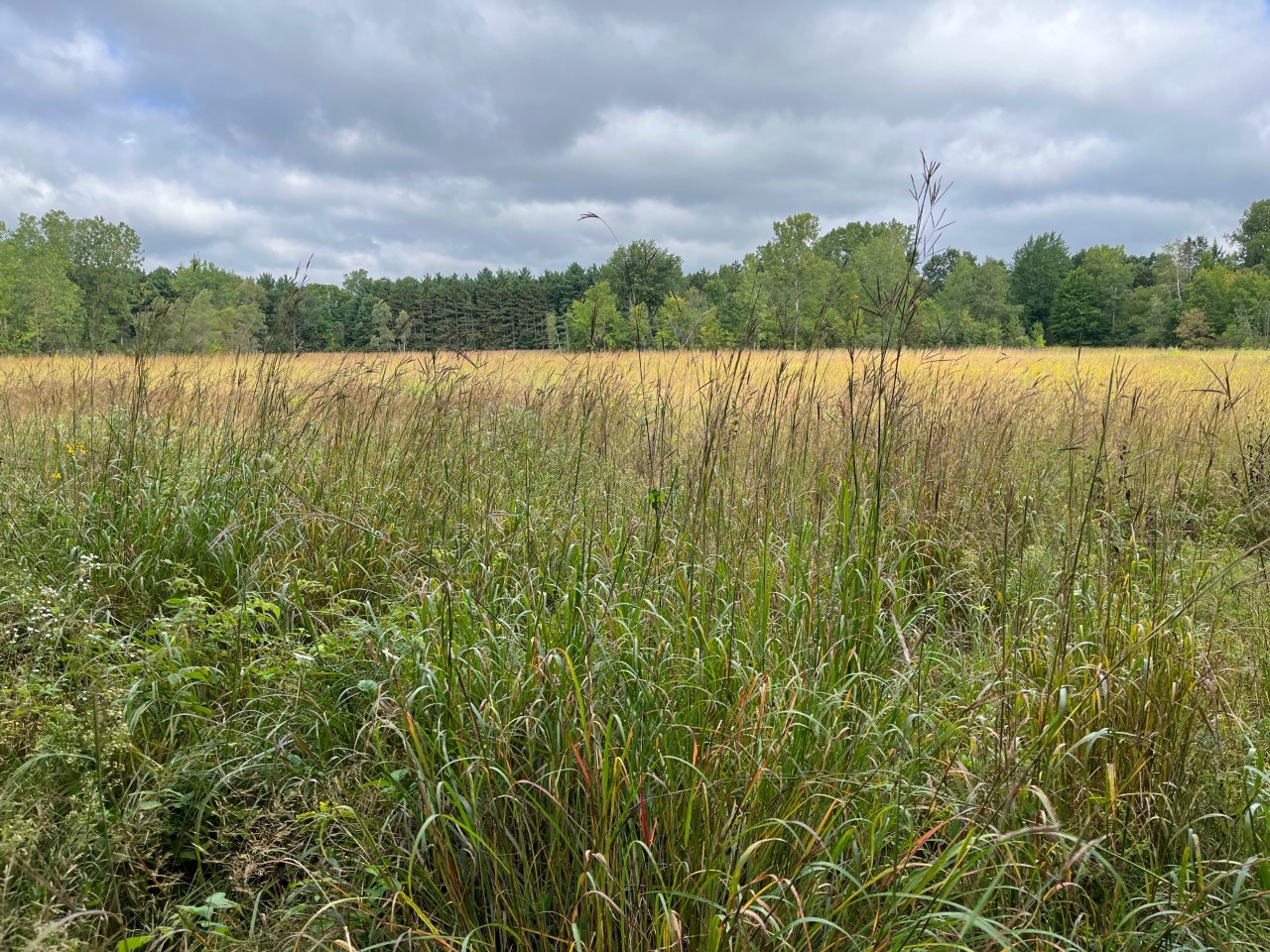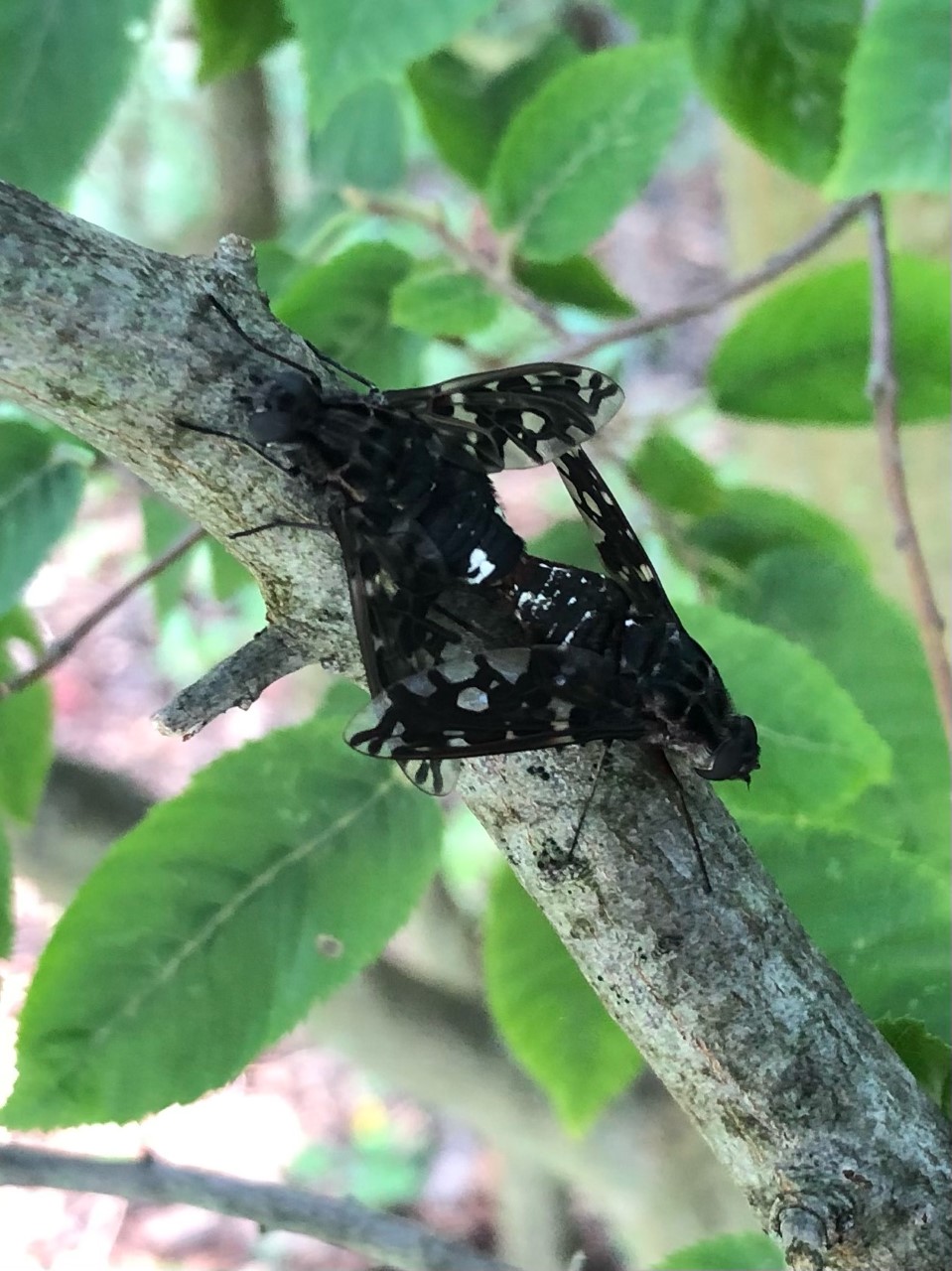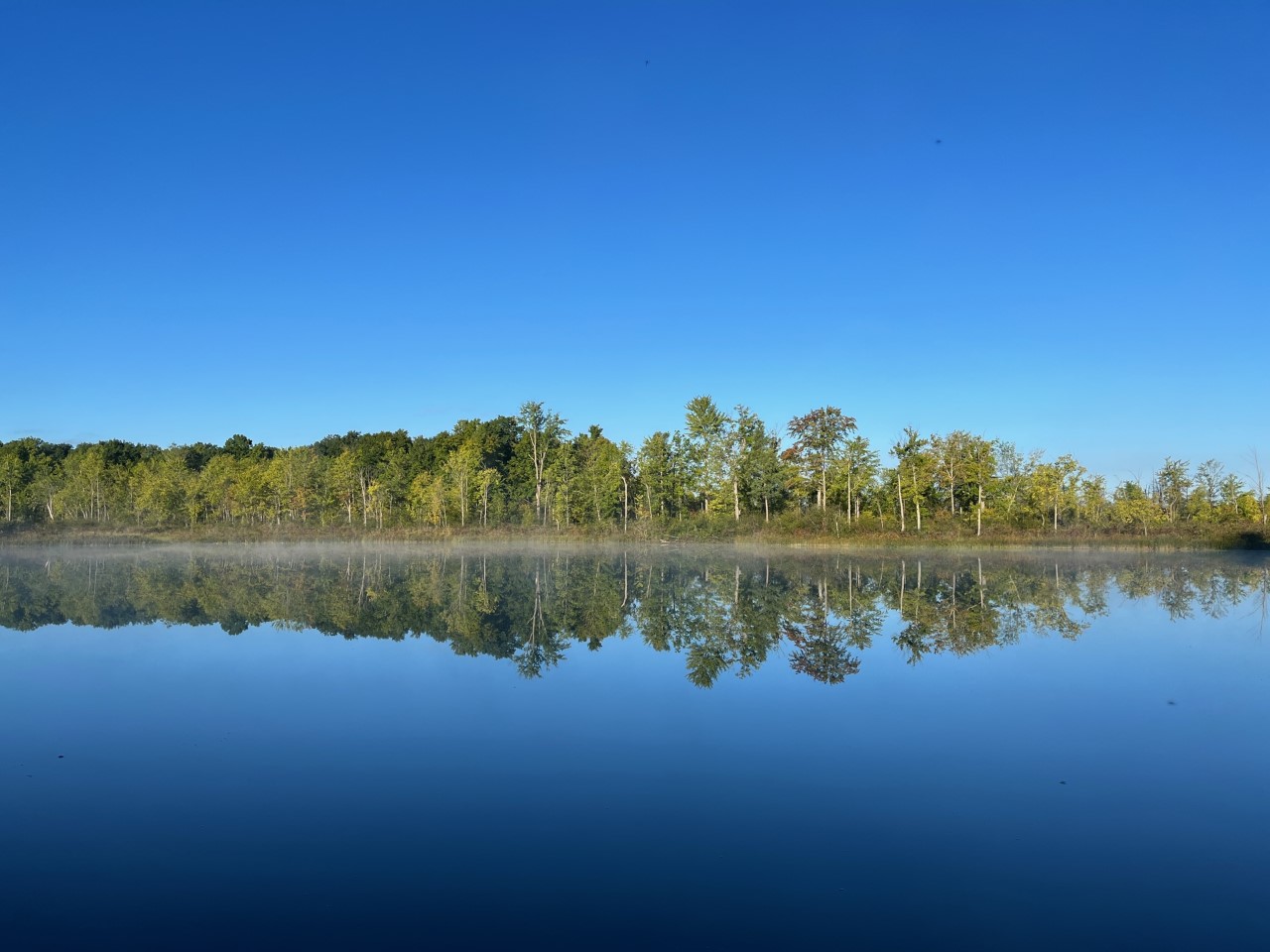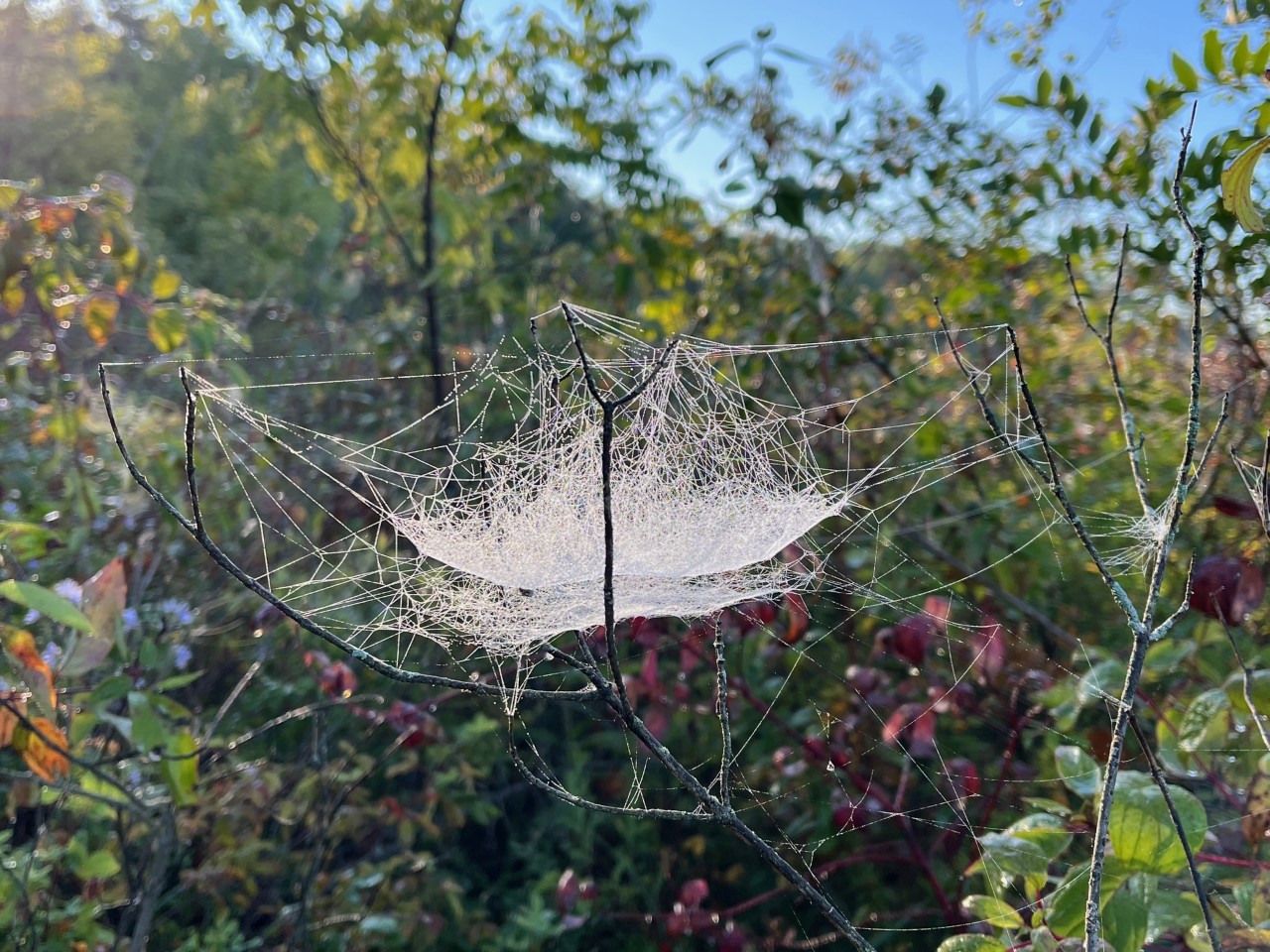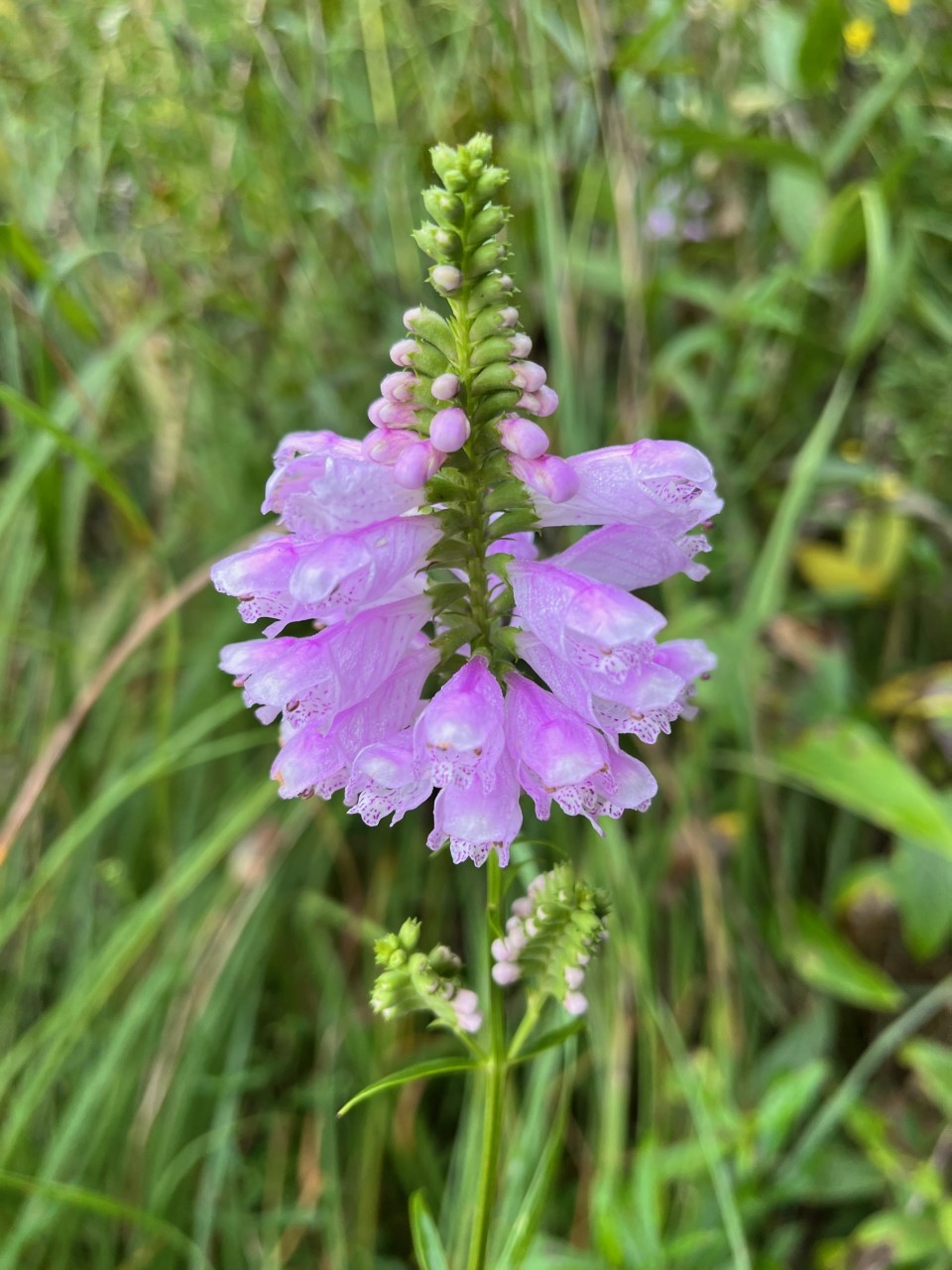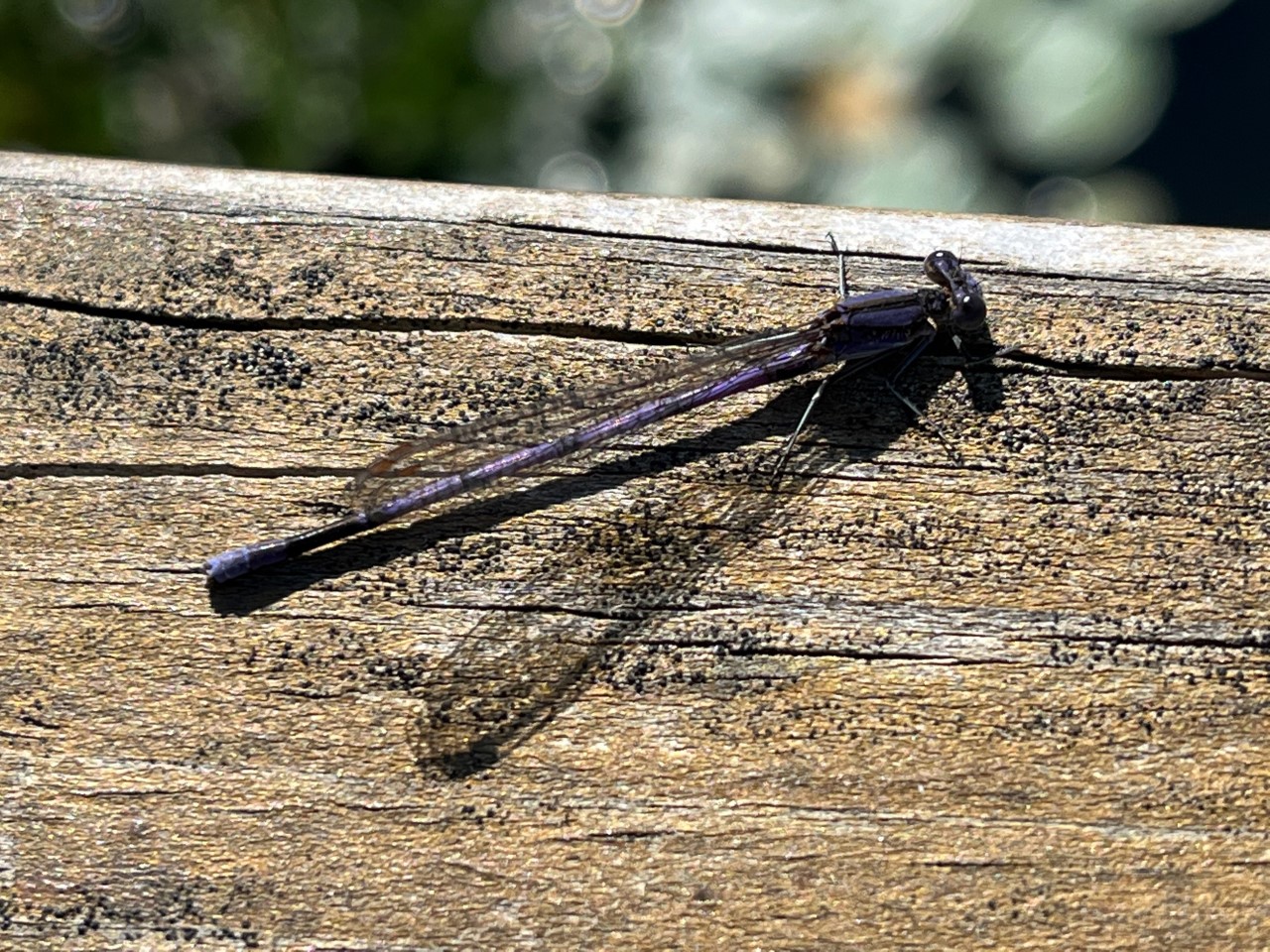 206 bird species have been observed at Seven Ponds! The most recent addition to our property list was Trumpeter Swans, seen on March 22, 2022. For recent sightings posted to eBird, click the eBird logo to the right.
Our satellite properties are visited less frequently, but offer different habitat for birds. Check out the eBird reports for these two areas below:
Jonathan Woods Nature Preserve eBird reports
2021 Butterfly Count results - Saturday, July 3
12 Cabbage White
6 Clouded Sulfur
2 Summer Azure
23 Great Spangled Fritillary
1 Question Mark
1 Eastern Comma
4 Mourning Cloak
3 Northern Pearly-eye
15 Appalachian Brown
46 Little Wood-Satyr
35 Common Wood-Nymph
3 Monarch
1 Least Skipper
1 Crossline Skipper
5 Northern Broken-Dash
2 Delaware Skipper
2 Mulberry Wing
21 skipper species
2 brown species