Seven Ponds Nature Center encompasses nearly 500 acres of woodlands, wetlands, lakes, ponds, prairies, and fields. There are over six miles of trails for you to explore and enjoy. Please check-in at the nature center prior to venturing out on the trails. Our trails are open to guests Tuesday through Sunday, 9:00 AM to 5:00 PM, and open to Seven Ponds members dawn to dusk, every day of the year.
CURRENT TRAIL CONDITIONS
June 6, 2023 - Green and dry! Our trails are in great shape and perfect for a hike. Stop on out and enjoy. At this point the mosquito population is very low and deer flies have not become a bother yet. If you stay on the trails and avoid brushing up against grasses and other vegetation, you shouldn't encounter ticks - although it's always a good idea to do a quick check when you've finished your hike. 
RECENT OBSERVATIONS
Eastern Bluebirds, Tree Swallows, and House Wrens are utilizing the nest boxes around the nature center building - check them out (from a distance) the next time you visit. These boxes are just a few of ~100 we have scattered around the nature center property. (6/6/23)
While the nature center is open Tuesday through Sunday, 9-5 for the public, our members have the special privilege of visiting from dawn to dusk, every day of the year. Take advantage of your membership by enjoying the sunset at Seven Ponds. Great places to view the sunset include the A-Frame Bridge, Big Pond tower, North-80 tower, and Earl's Prairie tower. (6/3/23)
We spotted one of our resident woodchucks sprawled out on the rock in our feeder area, enjoying the coolness the rock provided on this hot first day of June. (6/1/23)
We enjoyed a wonderful morning bird walk at our satellite property, Jonathan Woods. Northern Waterthrush, Louisiana Waterthrush, Scarlet Tanager, Acadian Flycatcher, Red-shouldered Hawk, Great Crested Flycatcher, Yellow-throated Vireo, and Blue-gray Gnatcatcher were among the 40+ species we found. (5/24/23)
Purple Martins have returned! After a pair of martins successfully nested in our colony box last year - for the first time in over 20 years - we were hopeful that they would return this year, and bring friends (martins prefer to nest colonially). Well, it looks like that will be the case, as several martins were observed flying around the nest box this morning. YAY! Check out the colony, located just north of the parking lot, next time you stop out. EDIT: apparently the martins have decided to nest elsewhere, as they have not taken up residence in our nest apartment. (5/12/23)
Our morning bird walk at the nature center turned up 45 species of birds in just 2.5 hours! Among them were lots of Yellow Warblers, plus Common Yellowthroat, Blue-winged Warbler, Black-and-white Warbler, Ruby-crowned Kinglet, Eastern Kingbird, Great Crested Flycatcher, Eastern Towhee, Pileated Woodpecker, Purple Martin, Song Sparrow, Swamp Sparrow, Field Sparrow, and Chipping Sparrow - plus a pair of trumpeting Trumpeter Swans! (5/10/23)
Tree Swallows and Eastern Phoebes have returned to the nature center. Many consider these birds the true harbingers of spring, as - unlike American Robins - neither spends the winter in Michigan. We're happy to have them back at Seven Ponds! (4/1/23)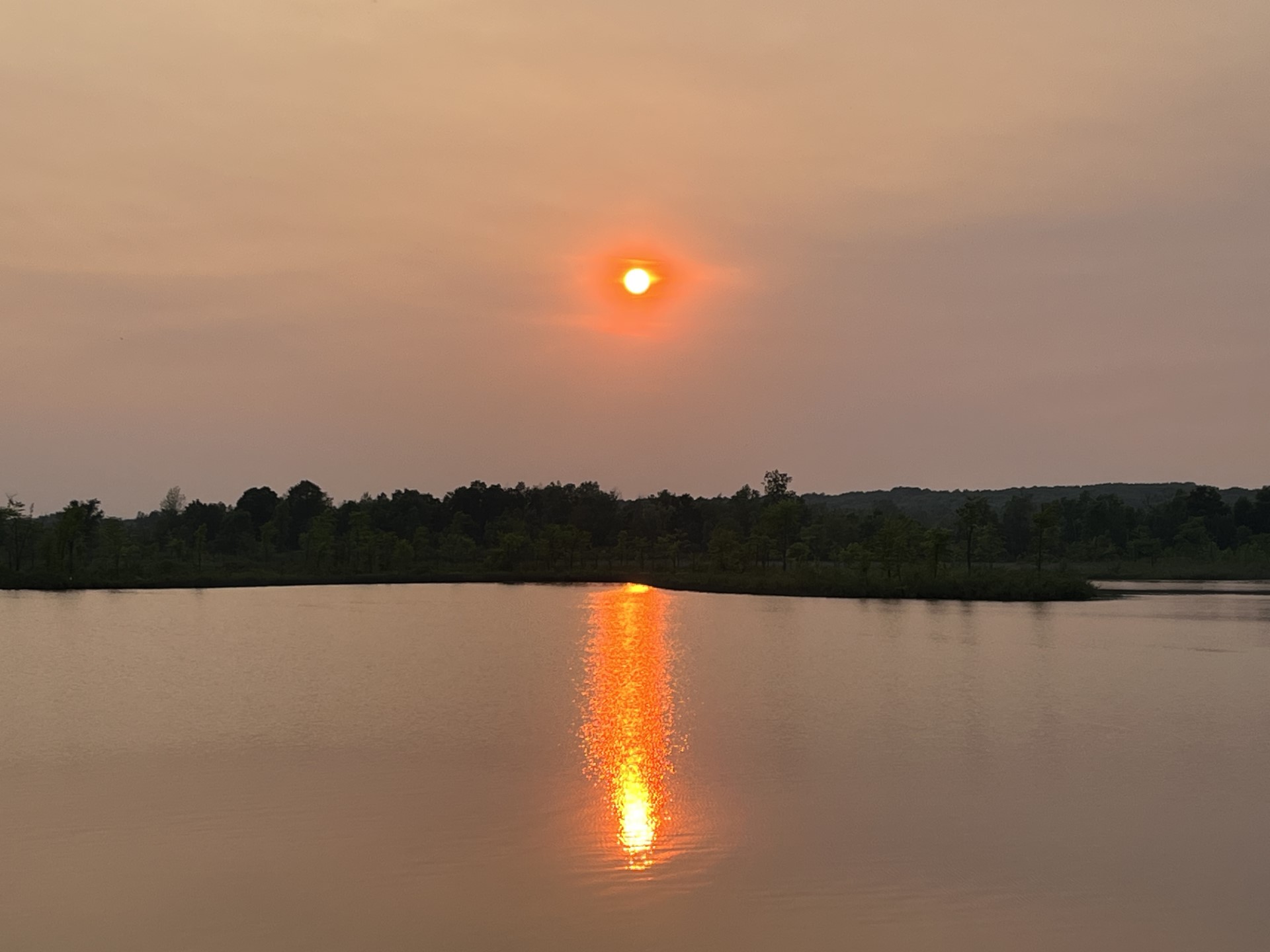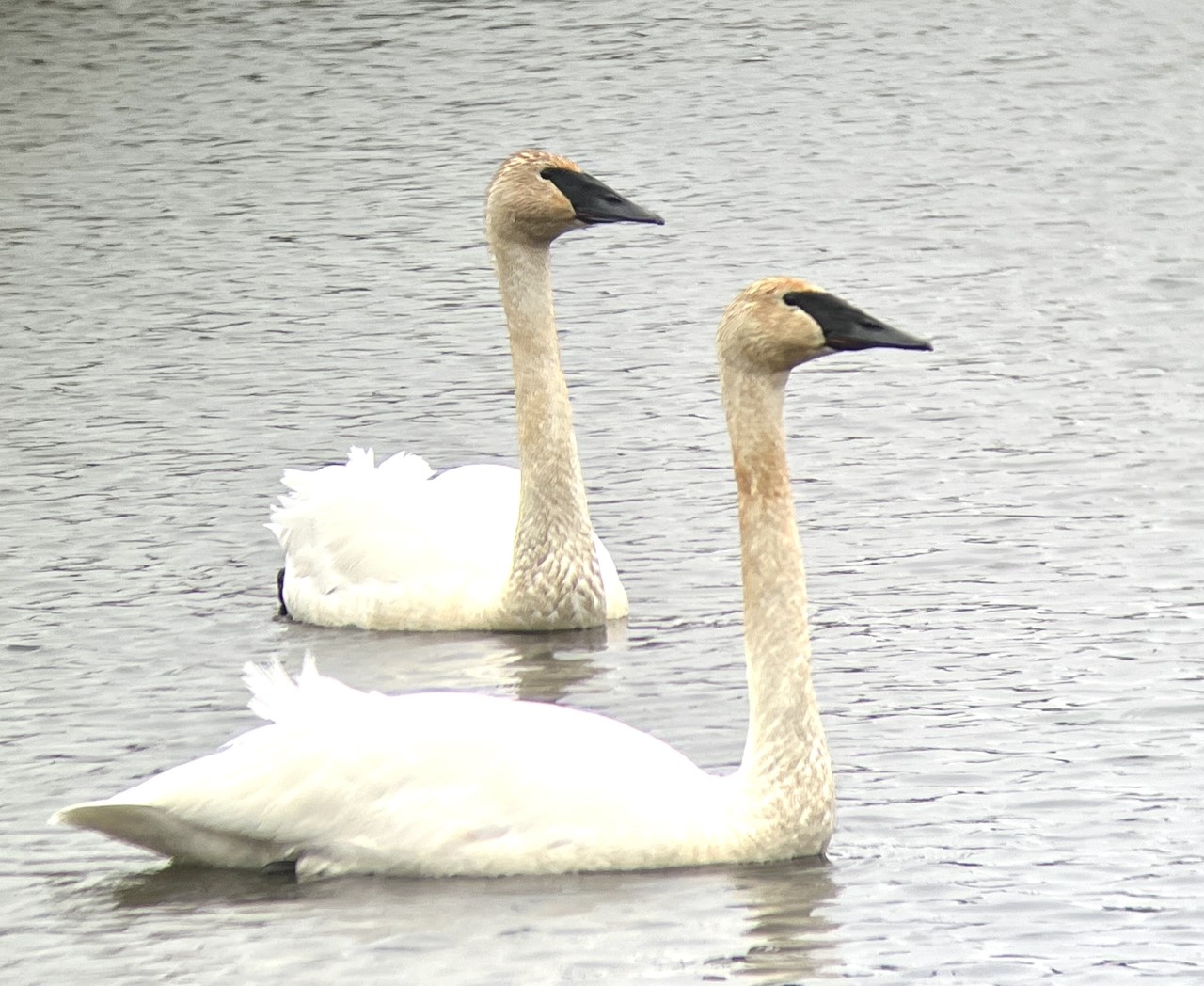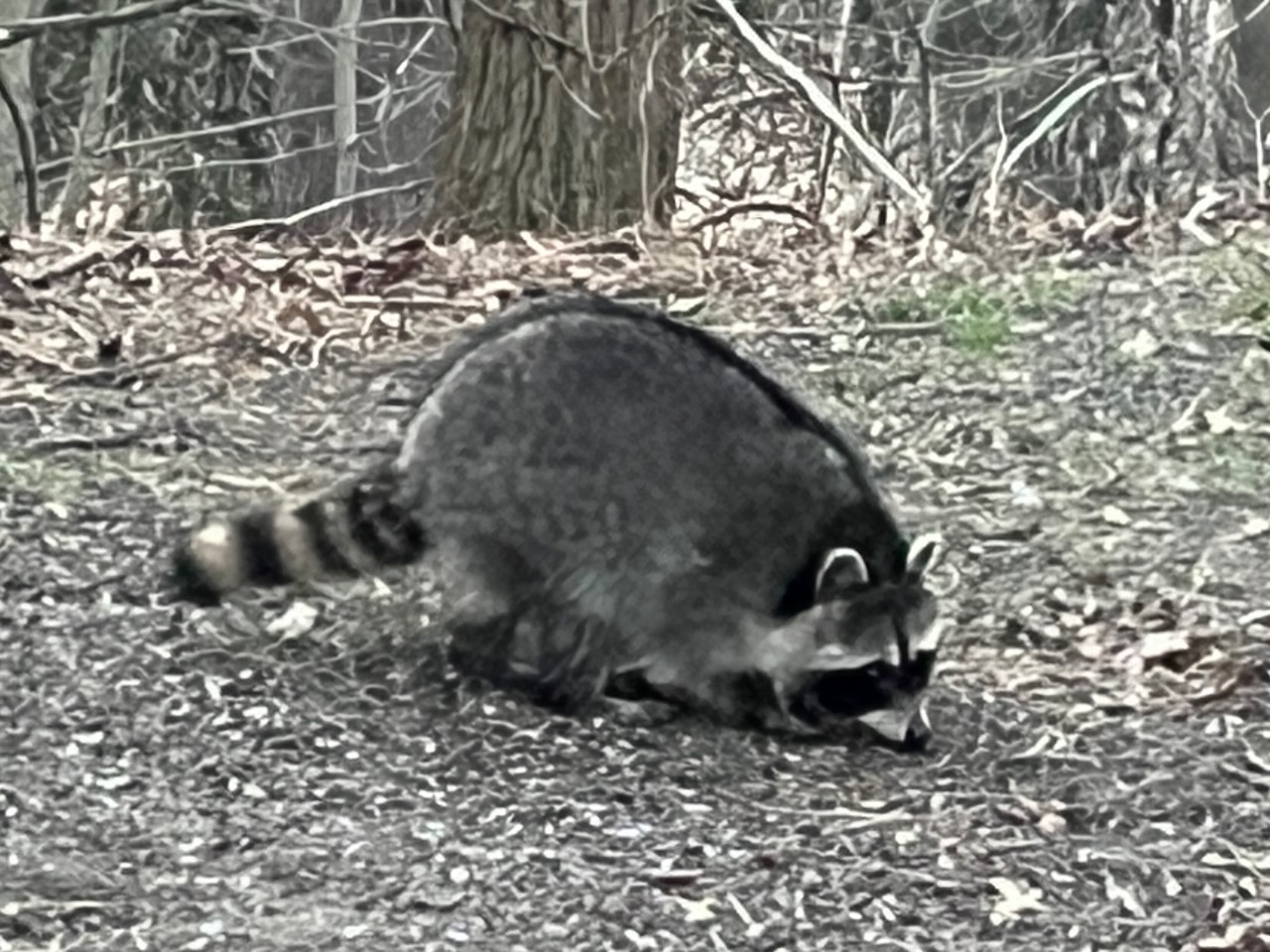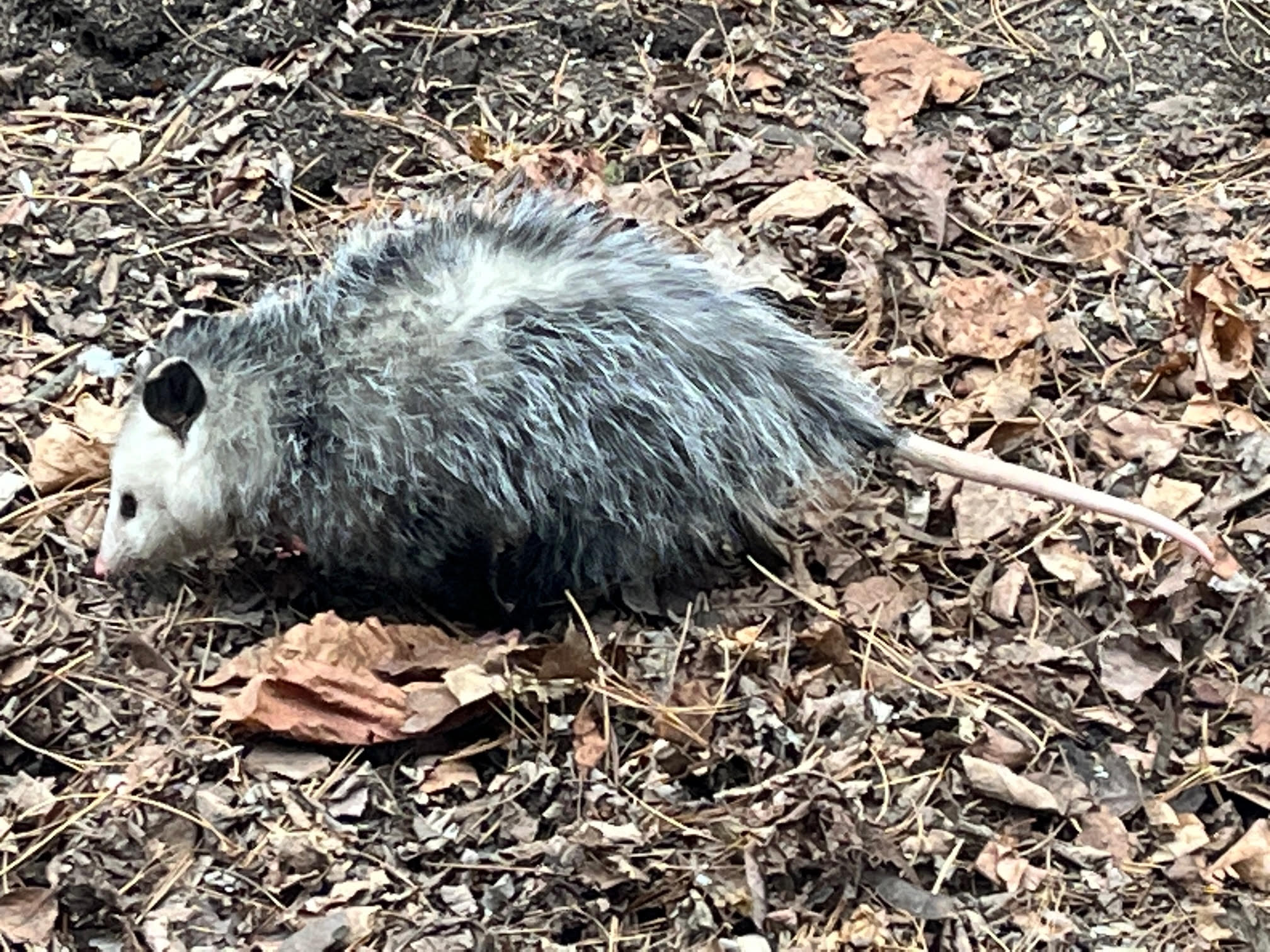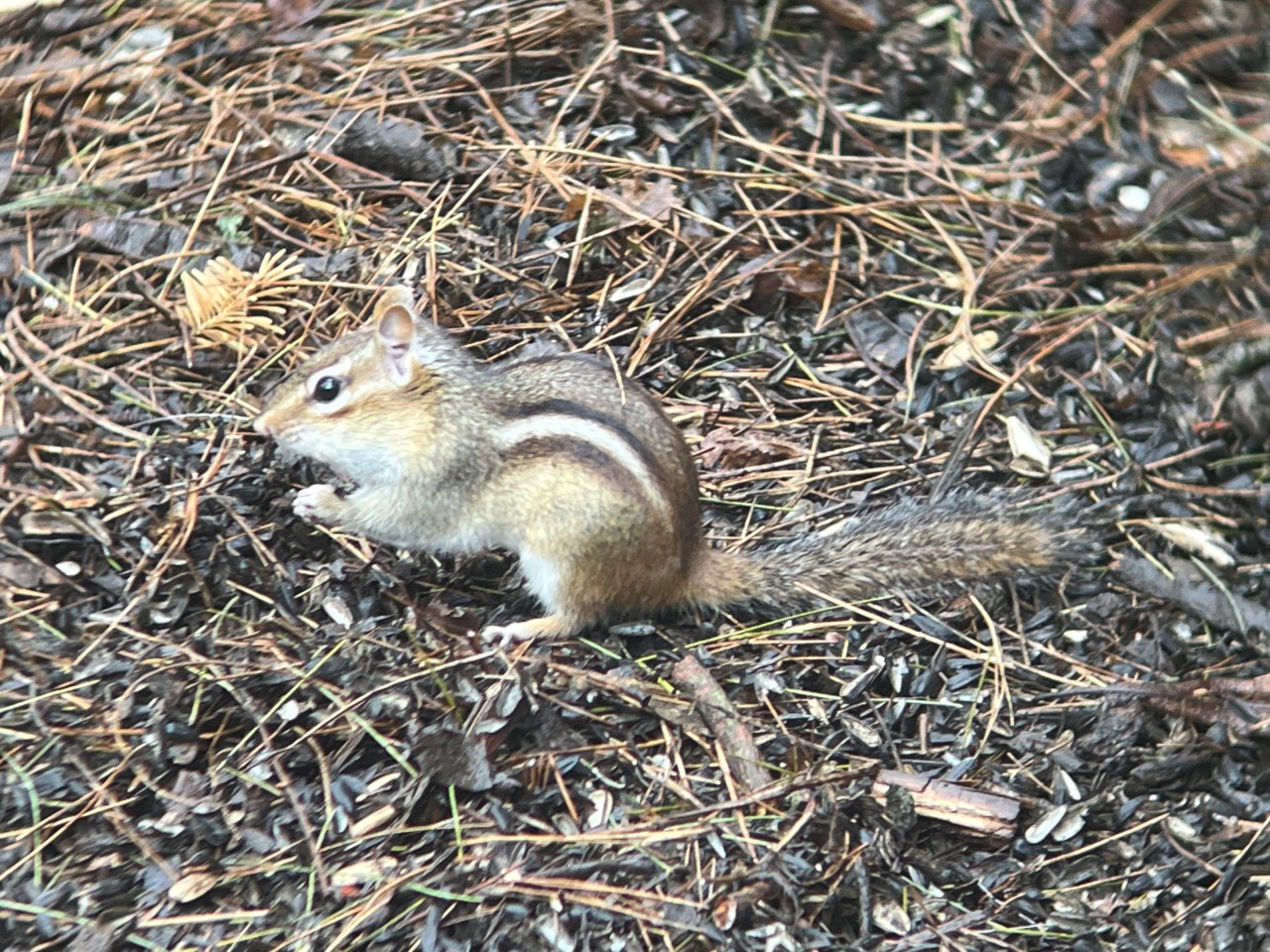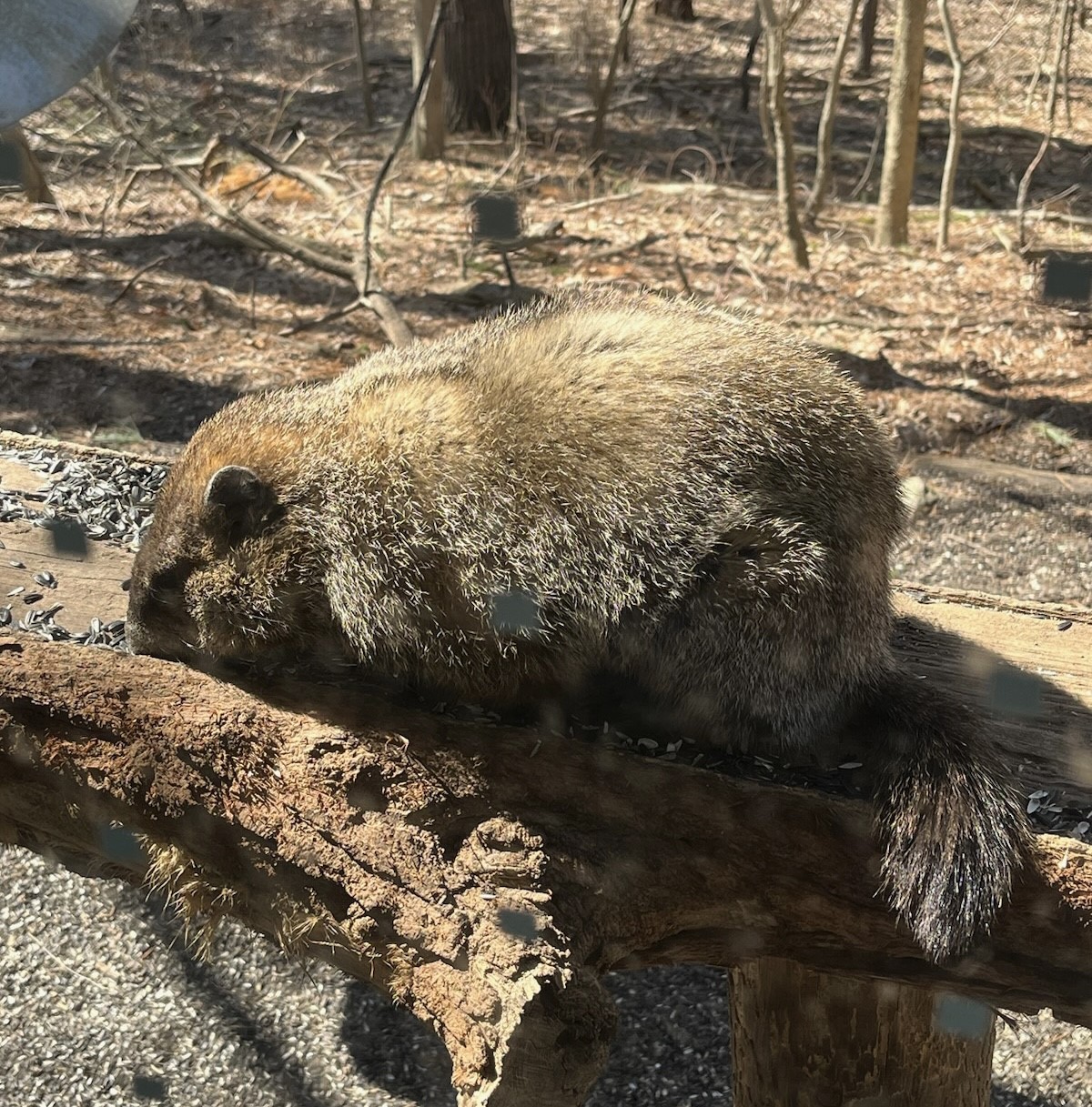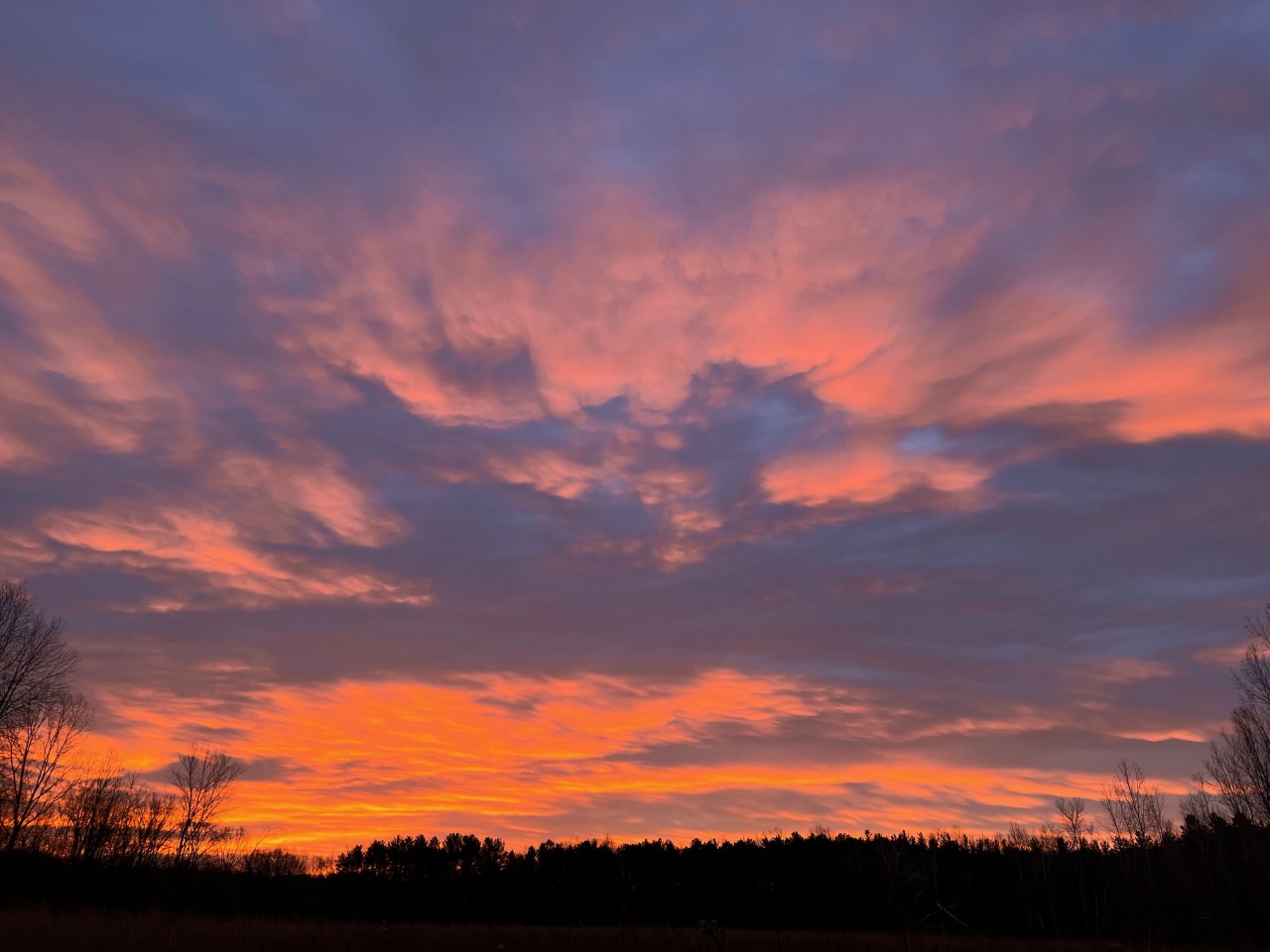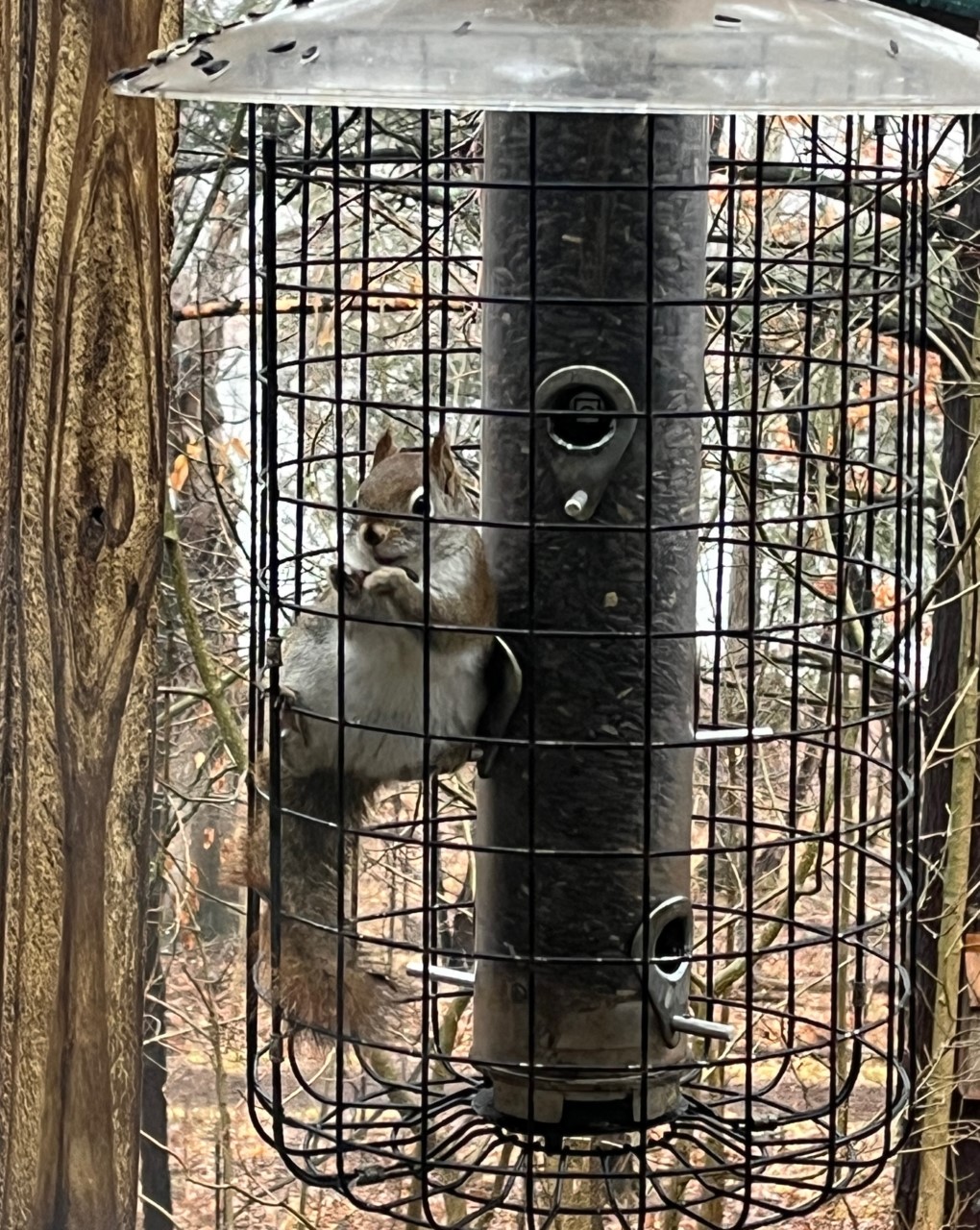 207 bird species have been observed at Seven Ponds! The most recent addition to our property list was Common Goldeneye, seen on March 12, 2023. For recent sightings posted to eBird, click the eBird logo to the right.
Our satellite properties are visited less frequently, but offer different habitat for birds. Check out the eBird reports for these two areas below:
Jonathan Woods Nature Preserve eBird reports
94 species observed
Richie Pond Nature Preserve eBird reports
62 species observed