Seven Ponds Nature Center encompasses nearly 500 acres of woodlands, wetlands, lakes, ponds, prairies, and fields. There are over six miles of trails for you to explore and enjoy. Please check-in at the nature center prior to venturing out on the trails. Our trails are open to guests Tuesday through Sunday, 9:00 AM to 5:00 PM, and open to Seven Ponds members dawn to dusk, every day of the year.
CURRENT TRAIL CONDITIONS
May 17, 2022: The forests and fields are greening, the flowers are blooming, the birds and frogs are singing...it's a great time for you to be on the trails! The trail are drying up, but some areas are still wet/muddy, so appropriate footwear for spring conditions is recommended. 
RECENT OBSERVATIONS
After having a martin colony box up for many years, we **finally** have tenants! A pair of Purple Martins appear to be taking up residence in the apartment house just north of our main parking lot. Look for these large swallows next time you visit Seven Ponds. (5/11/22)
House Wrens have returned! We hear their chattering song around the nature center building as pairs lay claim to a few of our songbird nest boxes. We enjoy having these fiesty little birds around. (4/28/22)
Spring wildflowers are popping up on the forest floor. Be sure to check our Woodland Wildflower Area - a fenced in area that keeps deer out and allows wildflowers to flourish. (4/28/22)
Wood frogs are croaking in the vernal ponds around the nature center. Listen for their throaty calls, which sound almost like a clucking chicken, during spring evenings. We are also hearing Western Chorus Frogs, whose call sounds like a thumb being pulled across a comb, and Spring Peepers, with their high-pitched calls. Listen for these spring singers on your next visit to Seven Ponds. (4/11/22)
Tree Swallows have returned! There are six swallow species that make their summer home in Michigan, and Tree Swallows are always their earliest arrivals. We enjoy their fast, swooping, graceful flight around the nature center building. (4/5/22)
Eastern Phoebes have arrived at Seven Ponds! Phoebes are always the first arrivals of several flycatcher species that nest in Michigan, and we are happy to have them back at the nature center. Look for these dapper little flycatchers bobbing their tail and hunting insects in front of the nature  (4/1/22)
Two visiting birders found four Trumpeter Swans out on Long Pond this morning. This was the first-ever sighting of Trumpeter Swans at Seven Ponds. The U.S. population of this species was reduced to 69 birds by 1935. Intensive management and reintroduction efforts have allowed this majestic bird's current U.S. population to reach ~35,000, an incredible conservation success story! (3/22/22)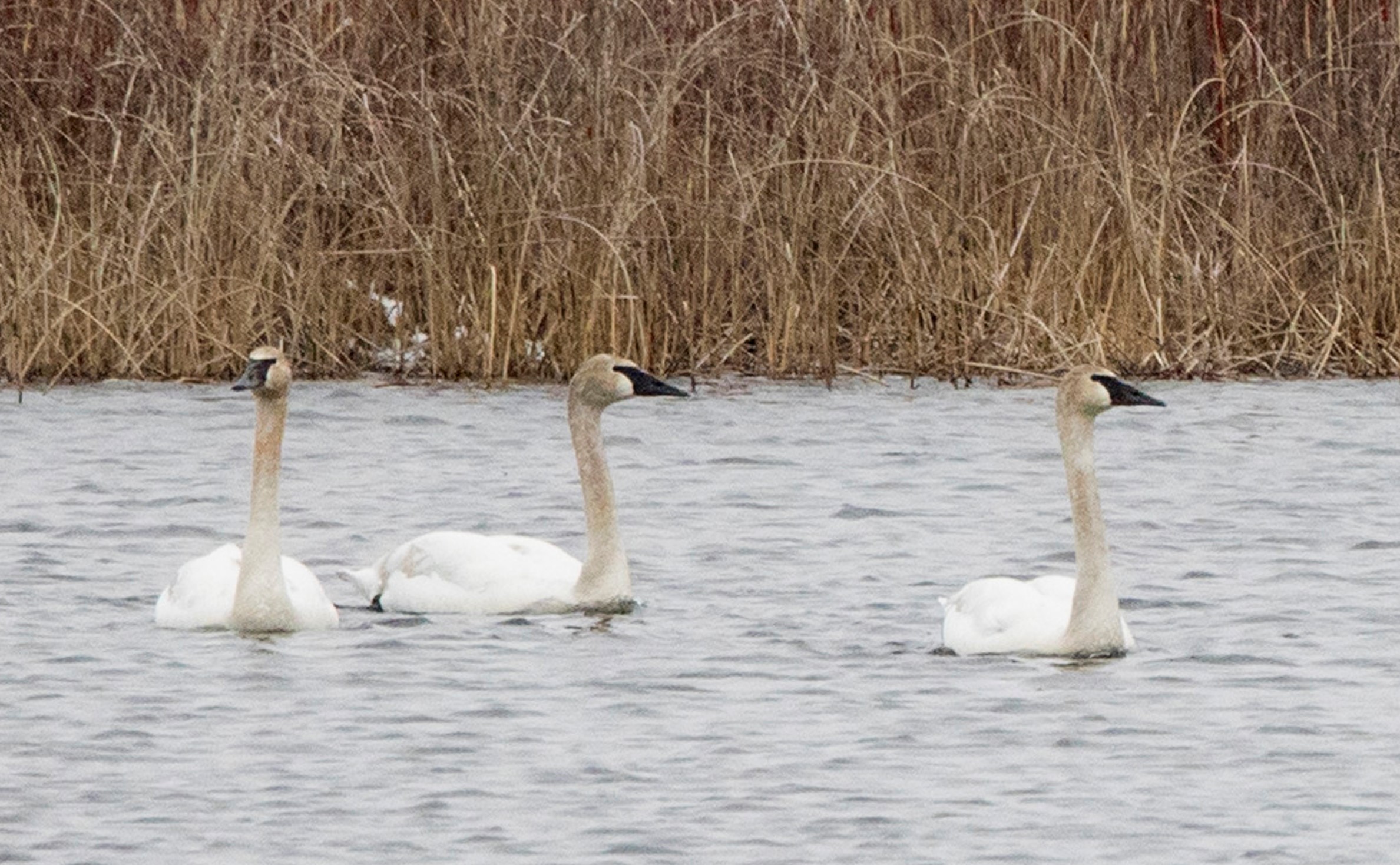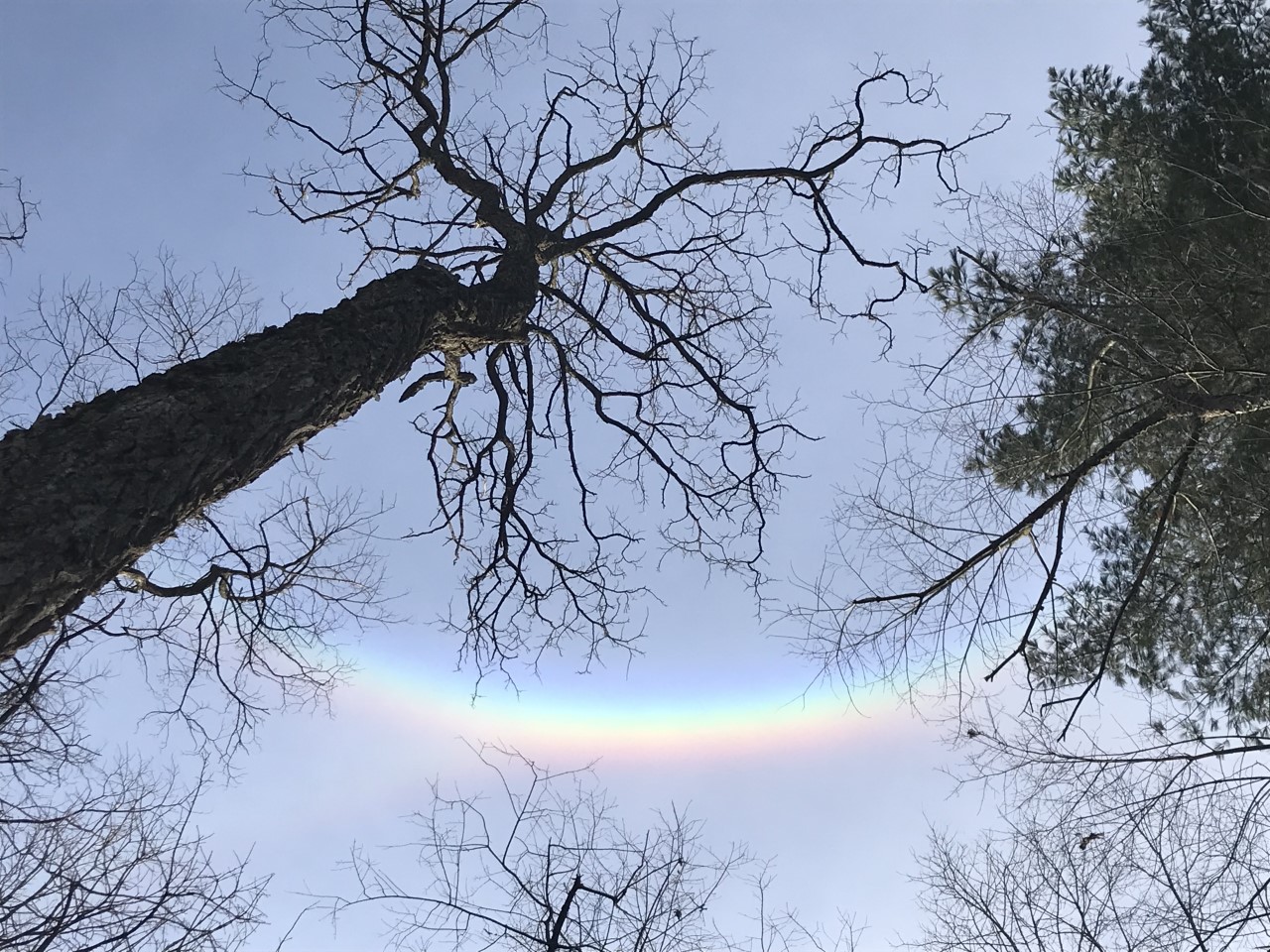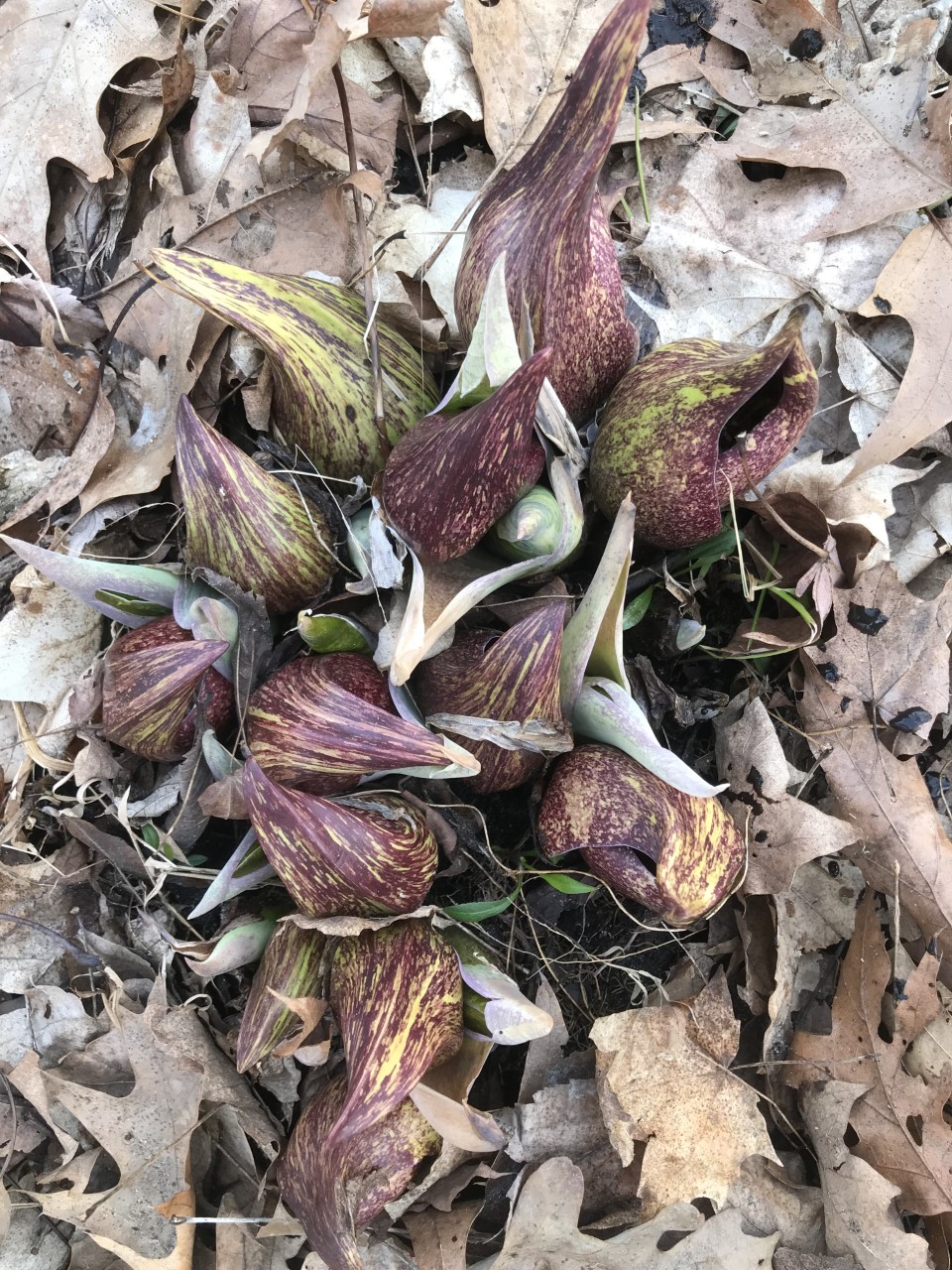 206 bird species have been observed at Seven Ponds! The most recent addition to our property list was Trumpeter Swans, seen on March 22, 2022. For recent sightings posted to eBird, click the eBird logo to the right.
Our satellite properties are visited less frequently, but offer different habitat for birds. Check out the eBird reports for these two areas below:
Jonathan Woods Nature Preserve eBird reports
2021 Butterfly Count results - Saturday, July 3
12 Cabbage White
6 Clouded Sulfur
2 Summer Azure
23 Great Spangled Fritillary
1 Question Mark
1 Eastern Comma
4 Mourning Cloak
3 Northern Pearly-eye
15 Appalachian Brown
46 Little Wood-Satyr
35 Common Wood-Nymph
3 Monarch
1 Least Skipper
1 Crossline Skipper
5 Northern Broken-Dash
2 Delaware Skipper
2 Mulberry Wing
21 skipper species
2 brown species