Seven Ponds Nature Center is a 501(c)(3) non-profit organization. We depend on the generosity of our members and supporters in order to fulfill our mission. Please consider one of the giving opportinities shown below. We truly appreciate your support!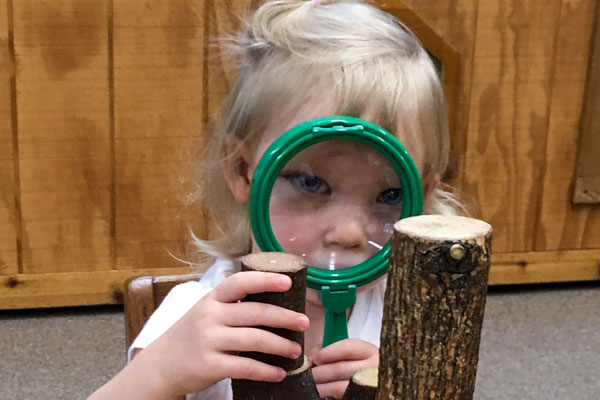 Honor a friend or family member with a donation to Seven Ponds. We will use these gifts to impact the future by connecting children with nature.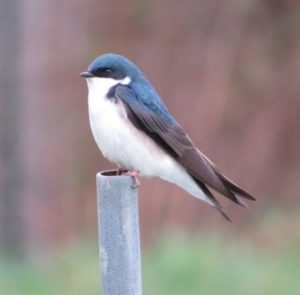 During May, the Seven Ponds Bird-a-Thon Team will spend a full day canvassing every nook and cranny of Lapeer County, seeking out any avian treasures that can be found. Support the team by pledging your support to their effort.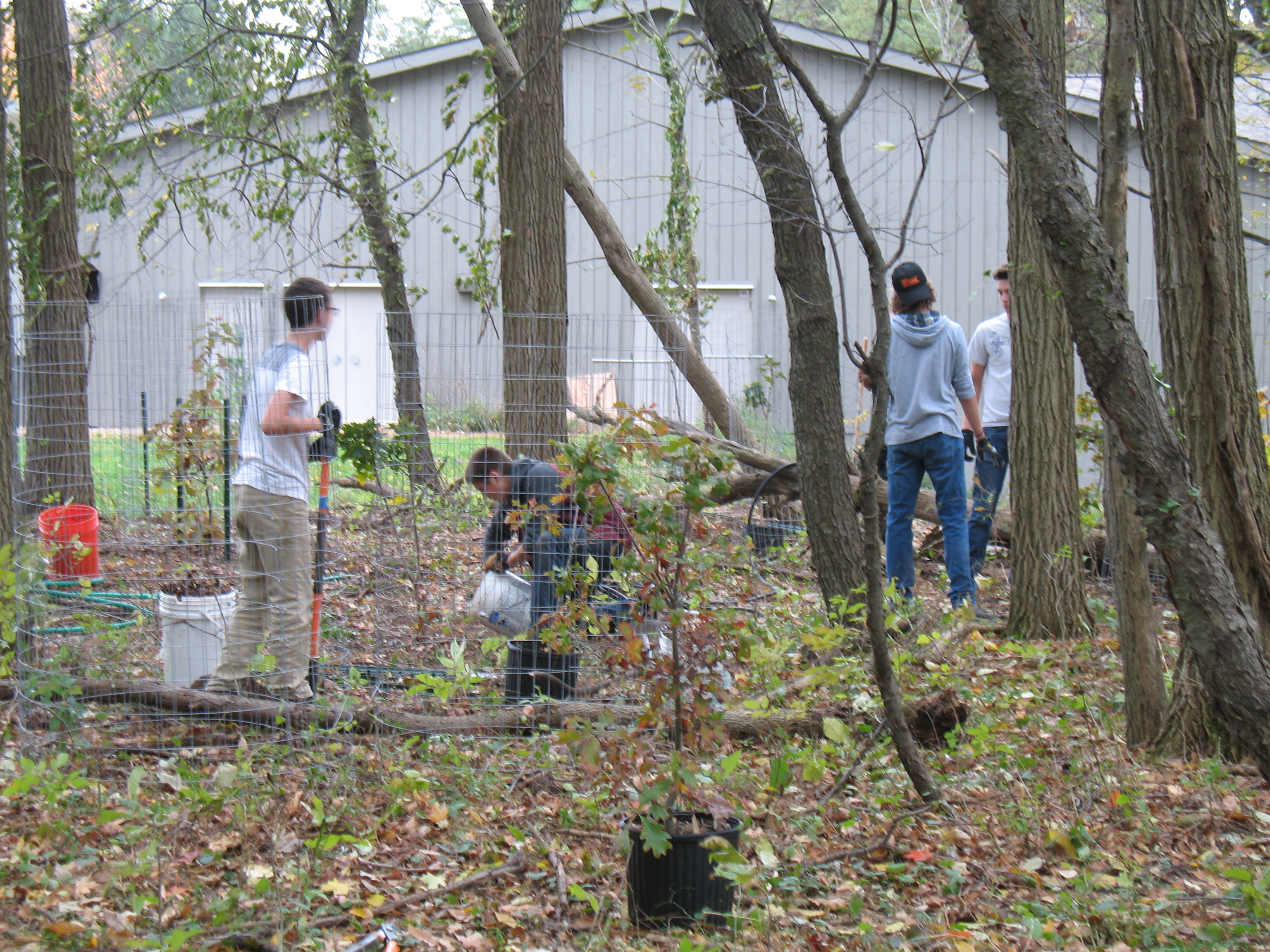 Each fall we plant numerous trees around the nature center grounds, protecting them from browsing deer with a fence enclosure. Help us create a "forest of the future" by purchasing a native tree.
Making a donation is simple and easy!