2019 Corks & Caps Auction Items
This year, Corks & Caps will feature unique and outstanding items available in our live auction and super silent auction. There will also be fantastic items in our raffle, so be sure to bring some raffle ticket dollars! ALL proceeds from this event directly benefit Seven Ponds Nature Center.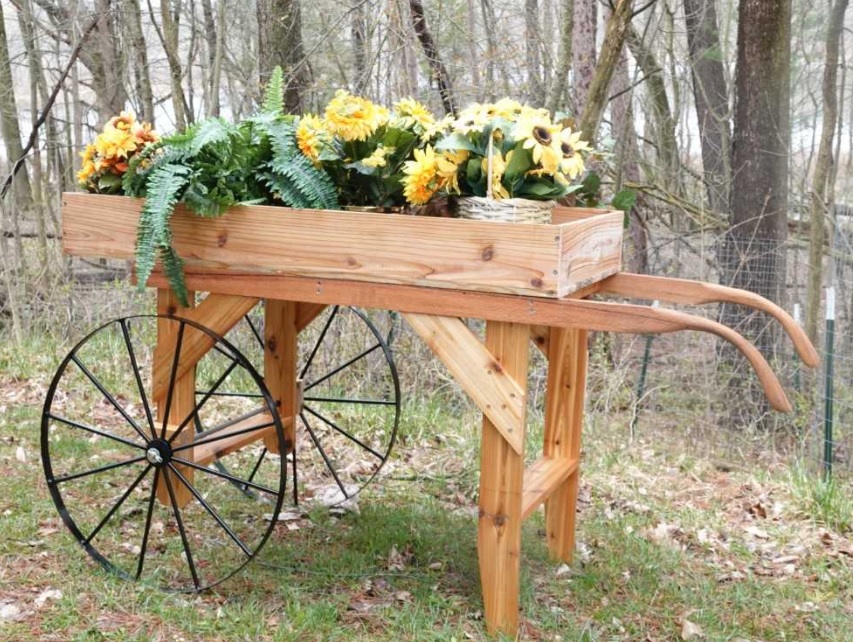 This beautiful garden oak and cedar cart was handmade by a local artisan especially for this auction. Use it for your herb or vegetable garden, display your favorite flowers, or even use it as a poolside serving cart.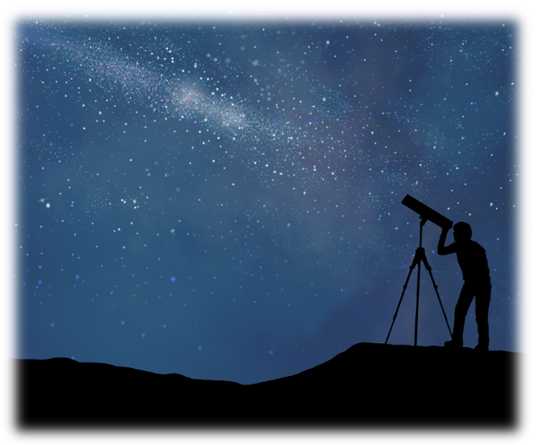 Private Evening of Stargazing with the Seven Ponds Astronomy Club
Join the expert amateur astronomers of the Seven Ponds Astronomy Club for a private evening of stargazing. Club members will bring several of their oustanding telescopes to view many celestial objects. The time/date/location of this activity will be mutually determined with the winning bidder, with consideration given to favorable viewing conditions. Group size limited to 20 people.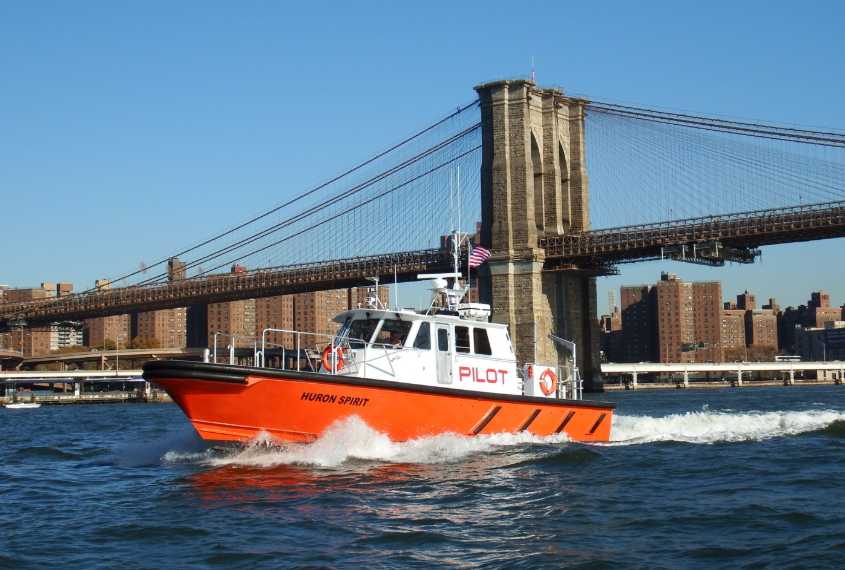 Winning bidder and three additional guests will depart from the Pilot's Association Dock in Port Huron and ride on the Pilot Boat to transport a pilot to a freighter. See first-hand how the pilot boat transfers the pilot on and off the freighter for navigation on the rivers. You will contact Captain Dan Gallagher at the Pilot's Association to arrange your trip. The Pilot ship dock is located across from the Pilot's Association Building at the mouth of the Black River.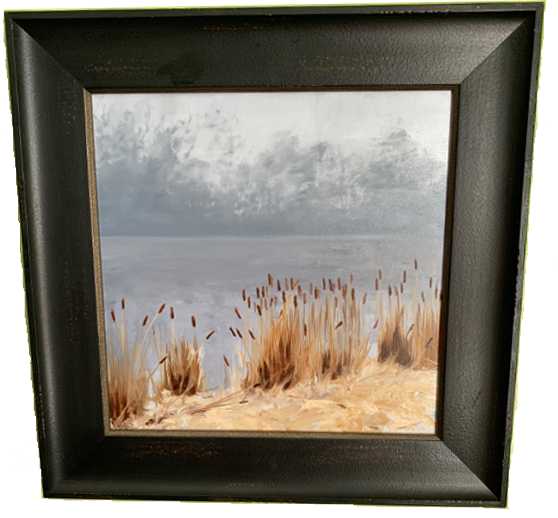 Misty Morning by Weatherly Stroh
This 11.5" square oil painting by acclaimed local artist Weatherly Stroh depicts the mist rising over the cattails on Quarton Lake.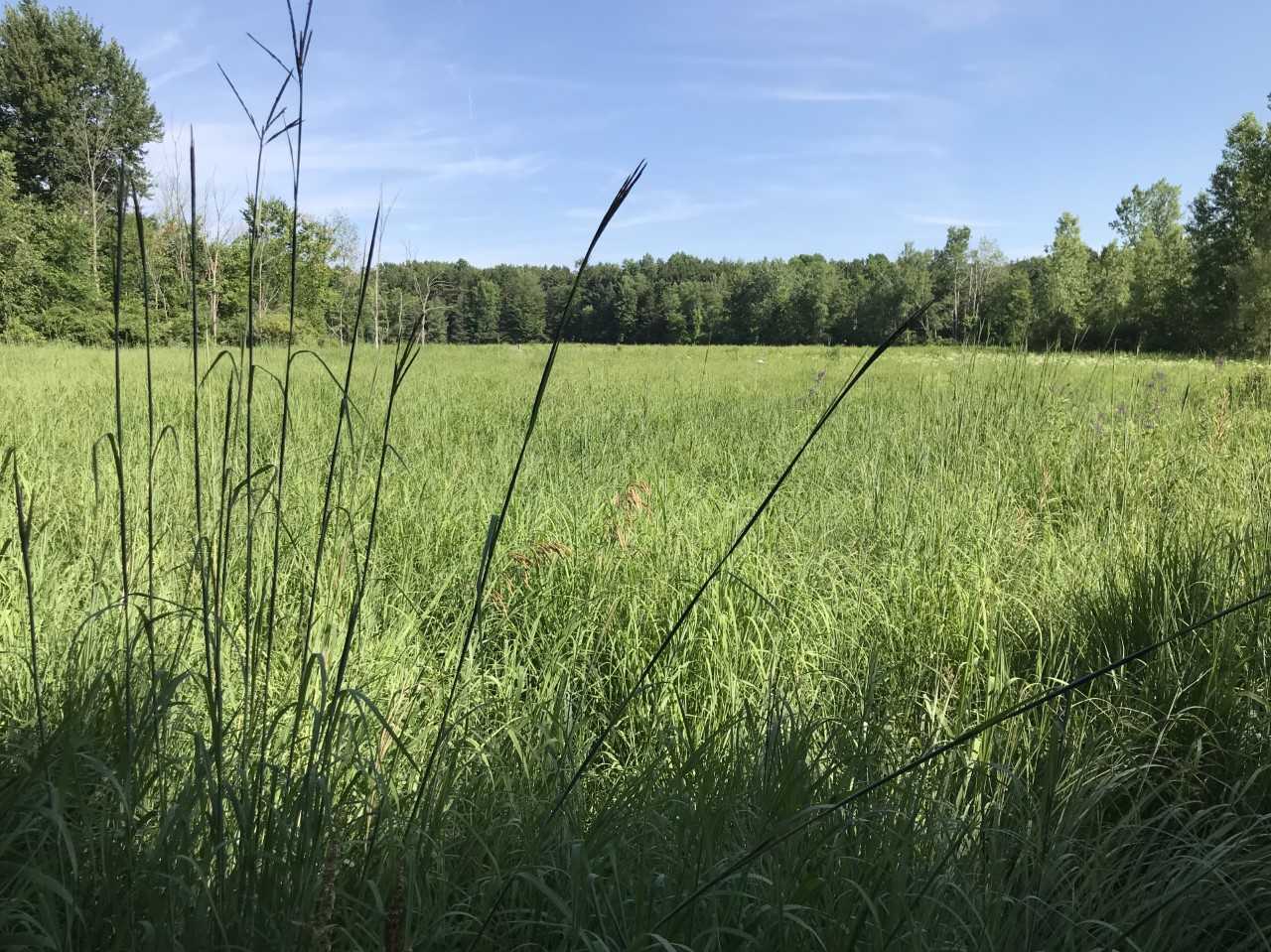 Property Inventory with Seven Ponds Naturalists
Have you ever wondered what's growing on your property? Which plants are beneficial, and which are invasive? A team of naturalists from Seven Ponds will perform a 3-4 hour survey of your property, providing you with a list of all the plants the naturalists identify on your property. The naturalists will also offer you a plan so that you can accomplish your goal(s) for your property.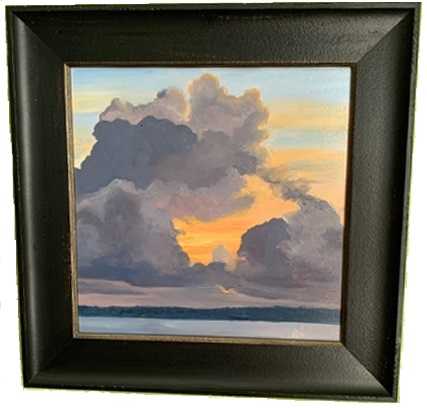 Evening Clouds by Weatherly Stroh
This 11.5" square oil painting by acclaimed local artist Weatherly Stroh depicts the northern Michigan sky at sunset.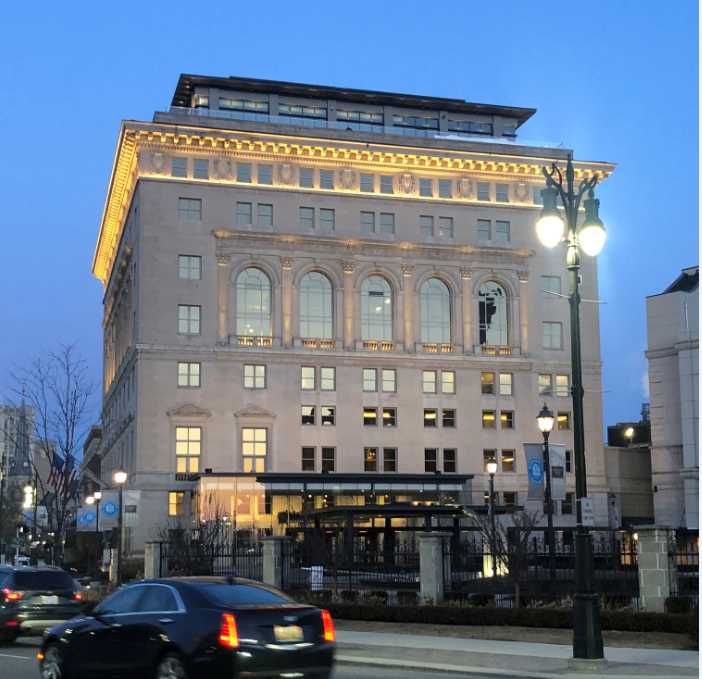 Detroit Athletic Club Art and Architecture Tour with Lunch
Enjoy a guided tour of the art and architecture of the Detroit Athletic Club. The 1915 Albert Kahn building in downtown Detroit is considered to be the most beautiful club house in the United States and is home to one of the largest and most significant private art collections in our area. Your tour for six will be guided by the DAC art curator and will explore the history, architecture, and art of the club. Look forward to seeing original paintings and sculpture by Remington, Marshall Fredericks, Frank Benson, Dean Cornwell, and many more. After the tour enjoy a relaxing lunch with your friends in one of the club's private dining rooms. This is a once in a lifetime opportunity you will not want to miss! MINIMUM BID $600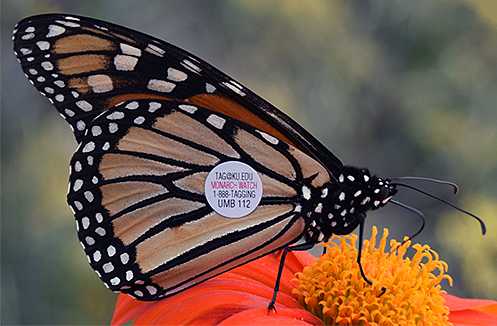 Monarch Butterfly Tagging at the GM Tech Center
Join General Motors' Wildlife Habitat Committee in netting and tagging monarchs at the GM Tech Center in Warren. This experience will include a tutorial in finding, catching, identifying gender, tagging, and releasing monarchs back into the wild. In the process of this experience, various nectar-rich plants will be identified on the way through the 30+ acrea Wildlife at Work habitat. Net and tagging kits are included. Tagging dates will likely be offered in September or early October and are weather dependent. Photos will be taken and shared by your mentor, GM employee and Seven Ponds board member Paul Messing.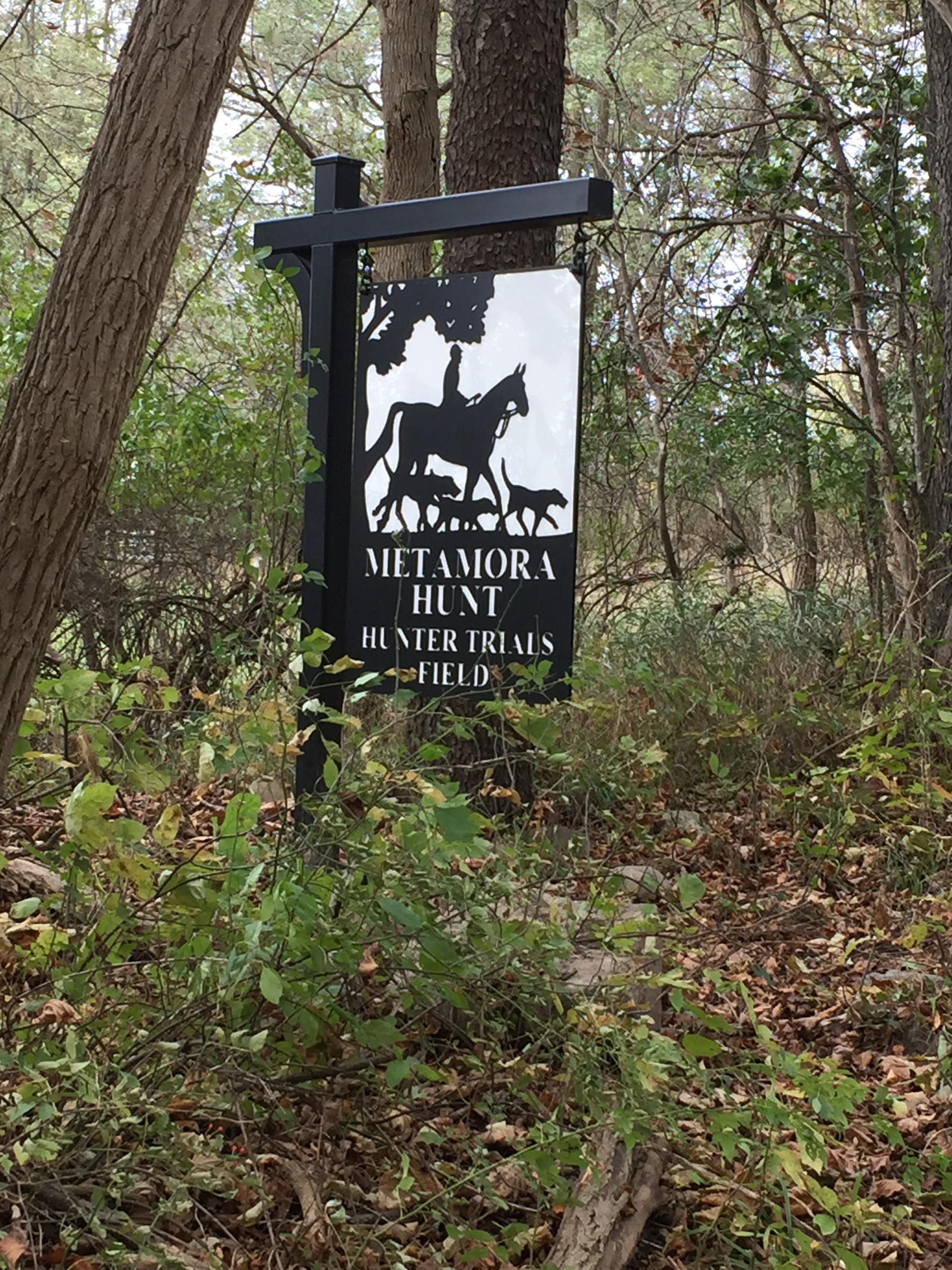 This lovely sign will go with any decor, farm, cottage, or estate. Impervious to the elements, it can be made with any design and size. This unique item is donated by Diane and Ken Matheis.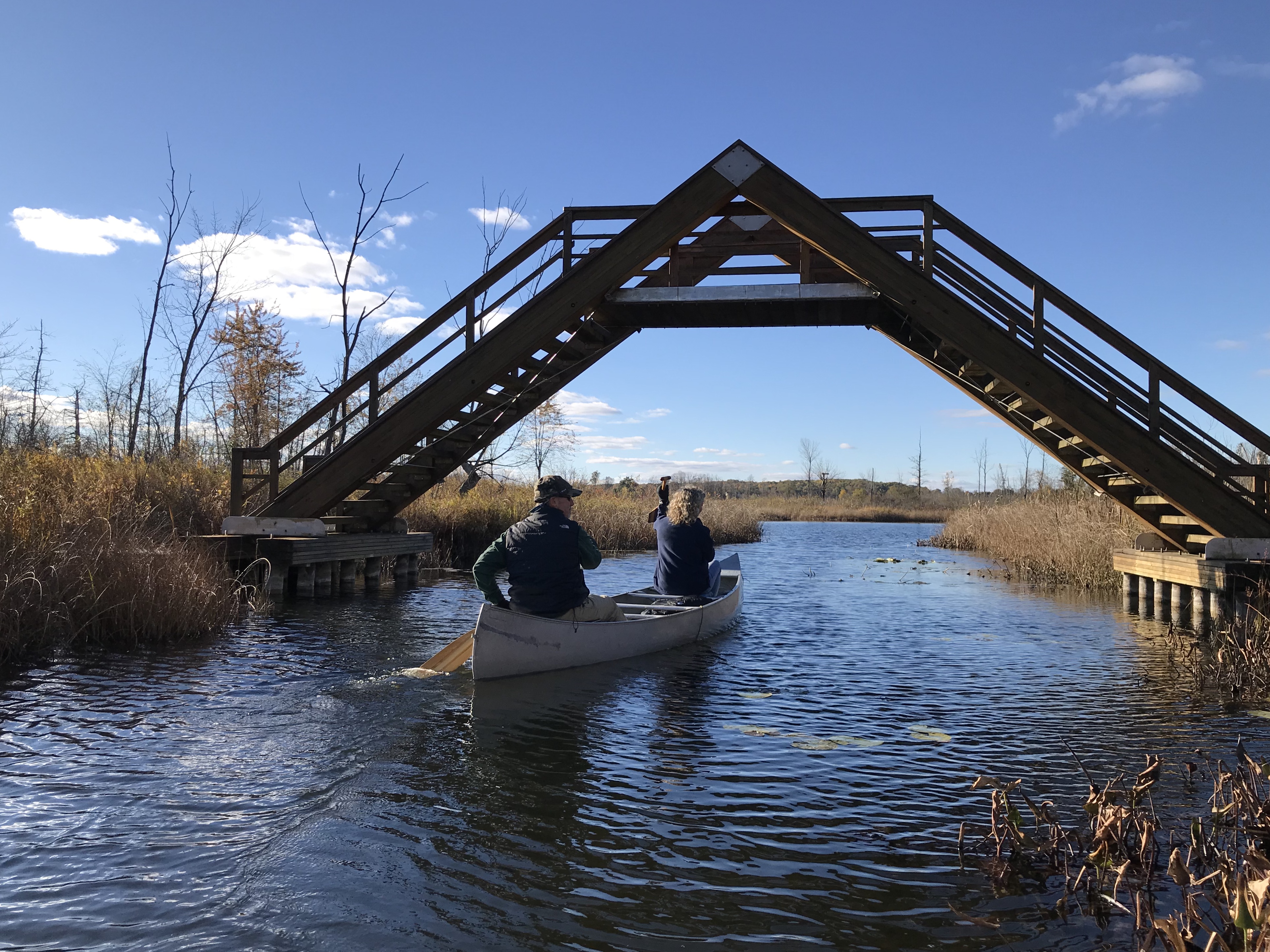 Guided Seven Ponds Canoe Trip and Elegant Picnic
Join Seven Ponds board member Sandy Cornell and Executive Director Daryl Bernard for this wonderful showcase of the nature center. You will be given a private, guided canoe tour of the ponds with Daryl, then treated to a wonderful, elegant picnic provided by Sandy. This experience is good for a group of 8-10.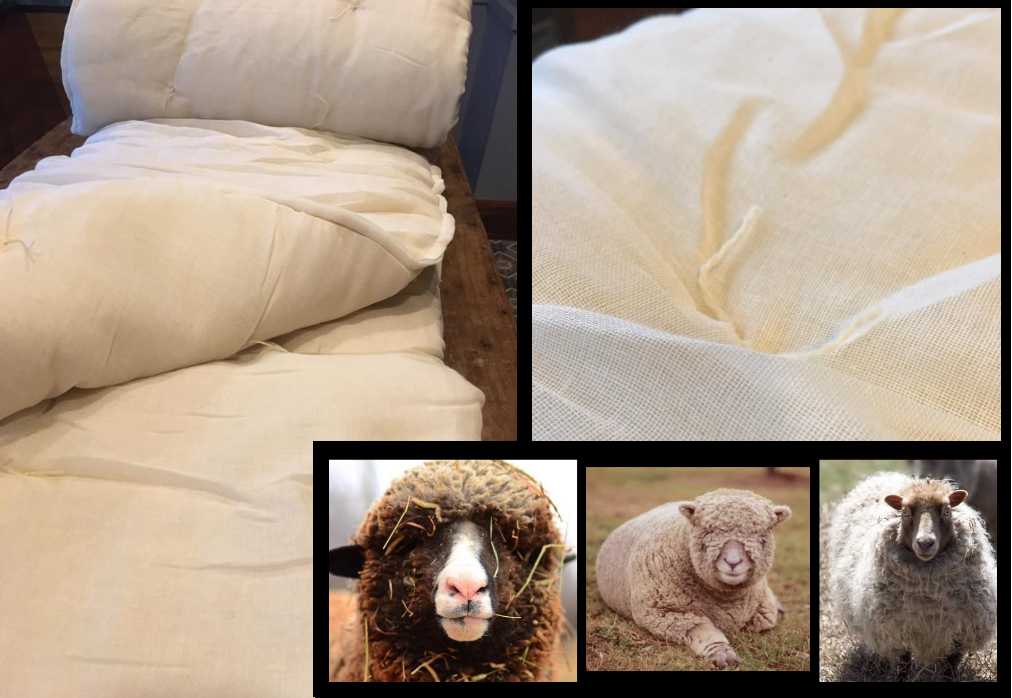 This beautiful king size comforter was crafted from the wool of locally raised sheep, Grant, Sebastian, and Carmella Bella. It takes a full year for a sheep to create enough fiber to make this luxurious bedding. Wool is cooling in the summer and warm in the winter. It naturally repels moisture, bed bugs, and dust mites. This comforter is very durable, natural, sustainable, chemical-free, and naturally anti-bacterial. Wrap it in your favorite duvet cover and snuggle down for a peaceful night's sleep.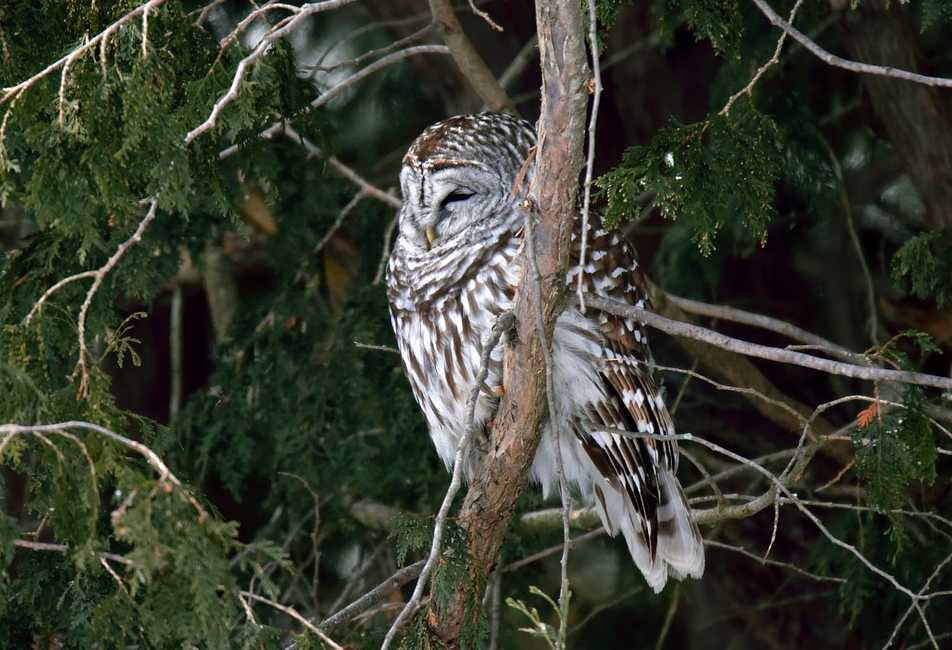 Owl Prowl with Seven Ponds
Join Seven Ponds naturalists on a nighttime excursion into the darkened woods. We'll be on the prowl for Eastern Screech-Owls and Barred Owls, which we hope will respond to our calls and maybe even come in to check us out. This experience is good for a group of 8-10 people.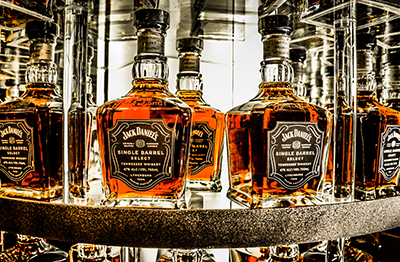 Tennessee Whiskey Adventure
Enjoy a three night stay in Tennessee, with tours and tastings of the Jack Daniels Distillery in Lynchburg and the George Dickel Distillery in Tullahoma. In addition to the distillery tours, this Winspire trip includes a southern inspired lunch, transportation, and a three night stay at the Renaissance Nashville, just off Broadway. The trip also includes round-trip coach class airfare for two from within the 48 contiguous United States to Nashville, Tennessee. MINIMUM BID $3,475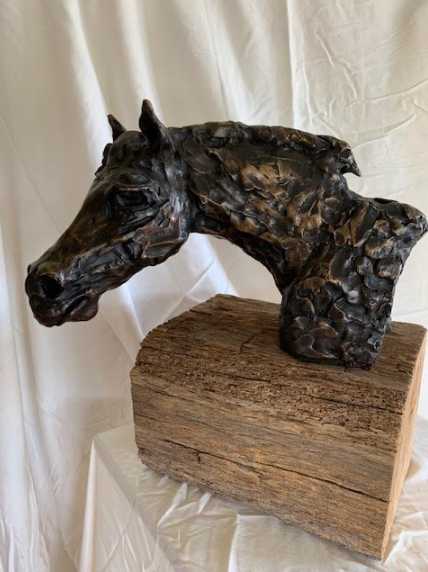 Bronze Horse Head Sculpture
"Head Study" is a bronze sculpture by Metamora artist Susanne Stroh. This beautiful piece measures 14" x 17" and is mounted on an authentic barnwood beam. MINIMUM BID $2,500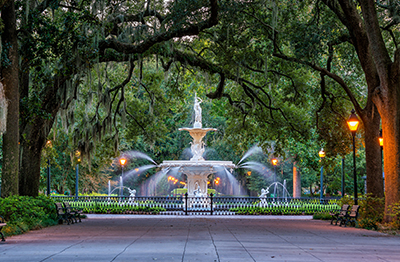 Savannah Southern Charm Trip
Savannah is one of the most romantic cities in the United States. Its historic downtown district is filled with towering oak trees, horse-drawn carriages, and dramatic antebellum mansions that survived General Sherman's fiery march to the sea in the Civil War. This Winspire tour includes three nights' accommodation in Savannah, a private horse-drawn carriage ride through the city's historic district, a culinary and cultural walking tour, and round trip coach class airfare for two from within the 48 contiguous United States to Savannah, Georgia. MINIMUM BID $3,540