2022 Corks & Caps Auction Items
This year, Corks & Caps will feature unique and outstanding items available in our live auction and silent auction. There will also be fantastic items in our raffle, so be sure to bring some raffle ticket dollars! ALL proceeds from this event directly benefit Seven Ponds Nature Center. Check back again as we continue to add auction items to the gallery.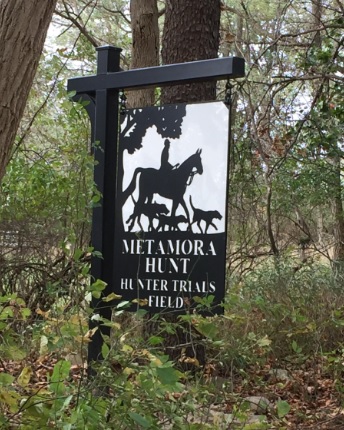 This lovely sign will go with any decor, farm, cottage, or estate. Impervious to the elements, it can be made with any design and size. This unique item is donated by Diane and Ken Matheis.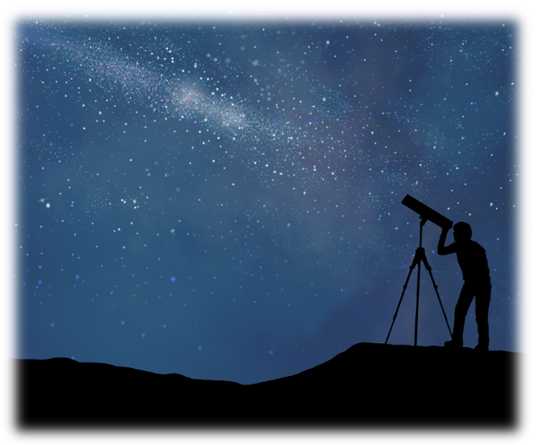 Private Evening of Stargazing with the Seven Ponds Astronomy Club
Join the expert amateur astronomers of the Seven Ponds Astronomy Club for a private evening of stargazing. Club members will bring several of their oustanding telescopes to view many celestial objects. The time/date/location of this activity will be mutually determined with the winning bidder, with consideration given to favorable viewing conditions. Group size limited to 20 people. This package is provided courtesy of the Seven Ponds Astronomy Club.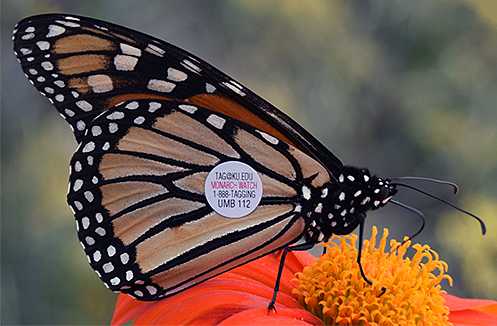 Monarch Butterfly Tagging at the GM Tech Center
Join General Motors' Wildlife Habitat Committee in netting and tagging monarchs at the GM Tech Center in Warren. This experience will include a tutorial in finding, catching, identifying gender, tagging, and releasing monarchs back into the wild. In the process of this experience, various nectar-rich plants will be identified on the way through the 30+ acrea Wildlife at Work habitat. Net and tagging kits are included. Tagging dates will likely be offered in September or early October and are weather dependent. Photos will be taken and shared with you. This experience is provided by GM employee and Seven Ponds board member Paul Messing.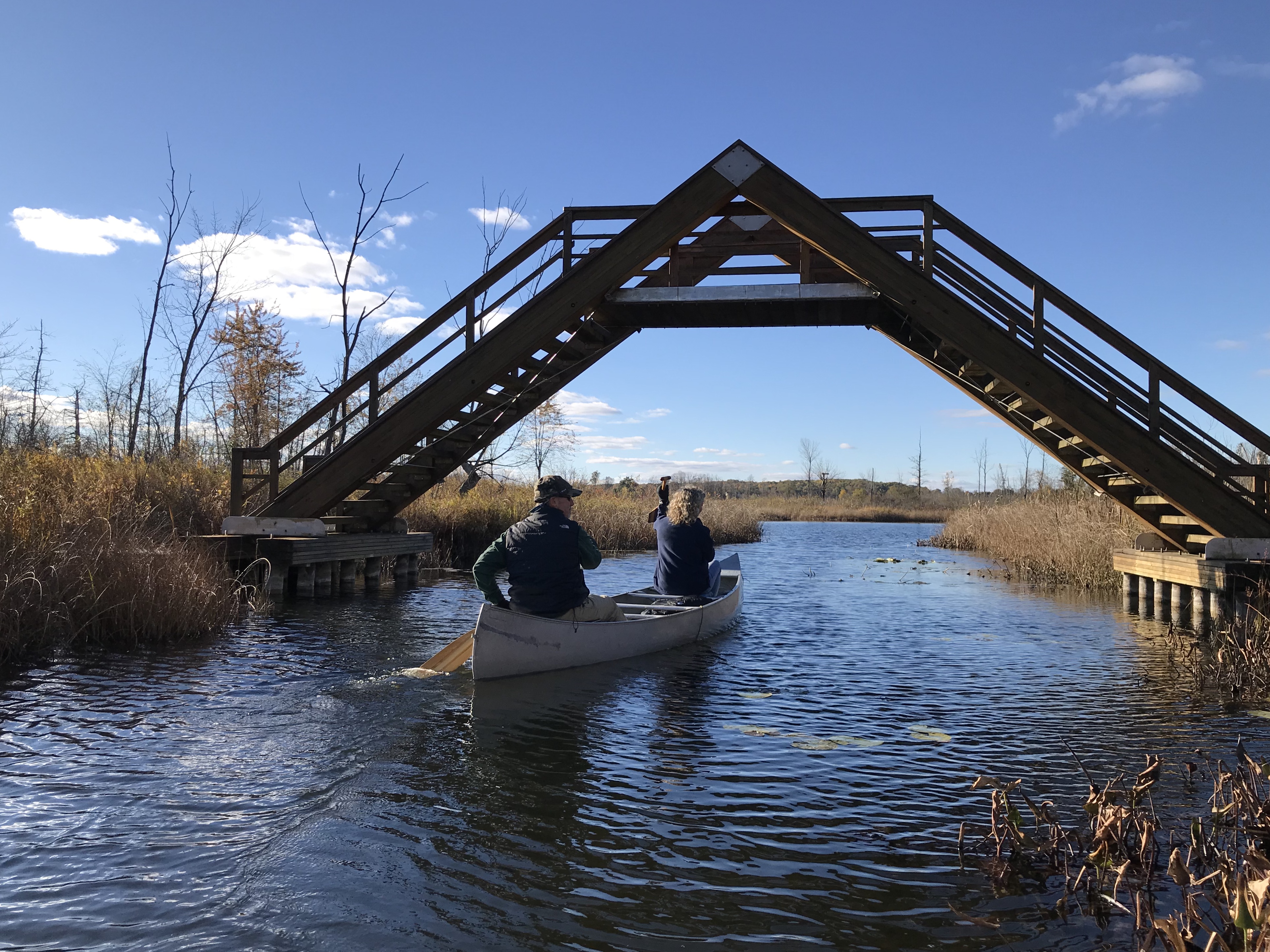 Paddling the Ponds with the Director
 Your group of four will have the opportunity to paddle all seven ponds: Miller Pond, Treetop Pond, Little Pond, Long Pond, Richie Pond, Big Pond, and Mud Pond.  This package is provided courtesy of the Seven Ponds Nature Center.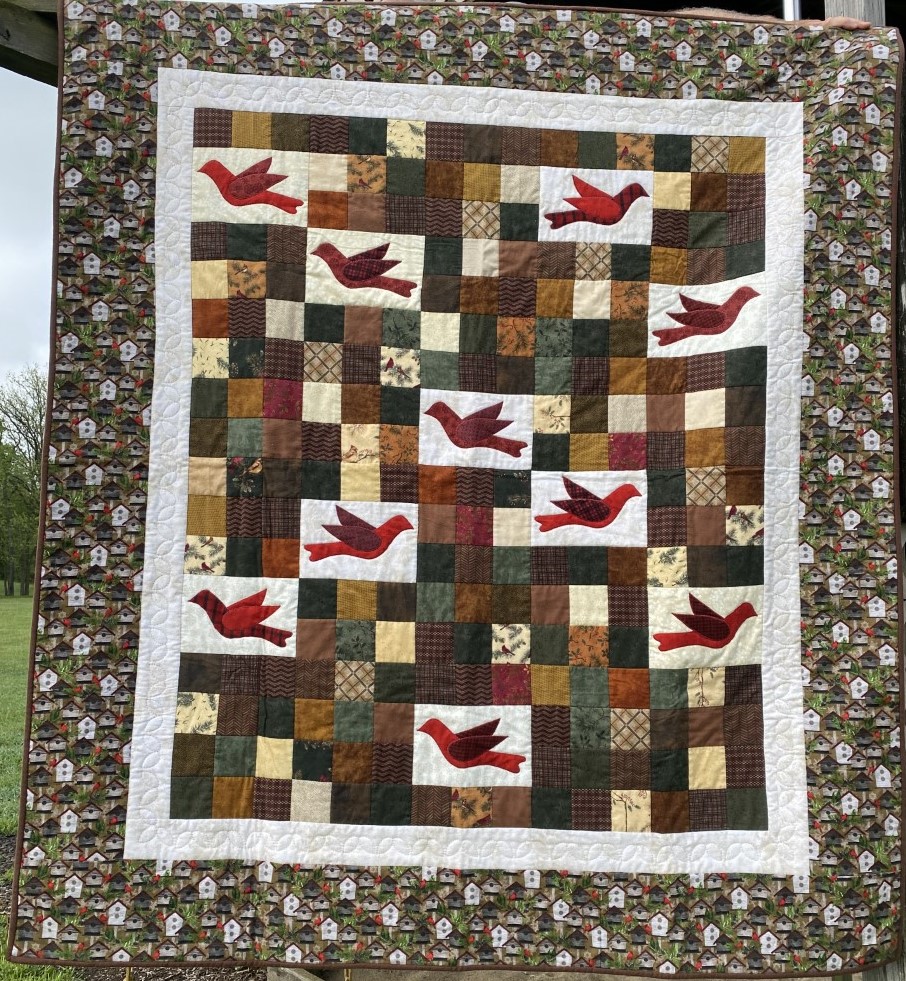 Hand-quilted 100% cotton flannel lap quilt. Perfect for snuggling on those chilly evenings!  Size 64" x 72". This quilt is provided courtesy of Nancy Buck.
Additional auction item photos and descriptions coming soon - please check back again!
ARTWORK SILENT AUCTION (write-in)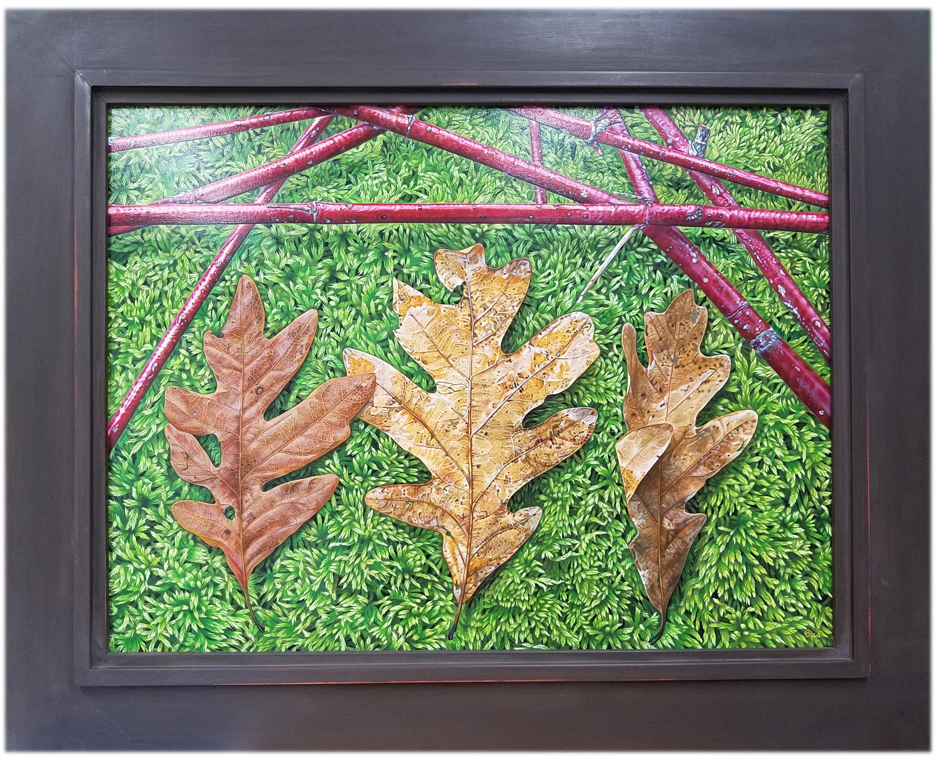 This is an original acrylic by award-winning wildlife artist Rick Pas, a contemporary realist who finds artistic inspiration in the details, patterns, and textures of nature. Frame size is 32" x 24". Minimum bid $300.