2021 Corks & Caps Auction Items
This year, Corks & Caps will feature unique and outstanding items available in our live auction and silent auction. There will also be fantastic items in our raffle, so be sure to bring some raffle ticket dollars! ALL proceeds from this event directly benefit Seven Ponds Nature Center.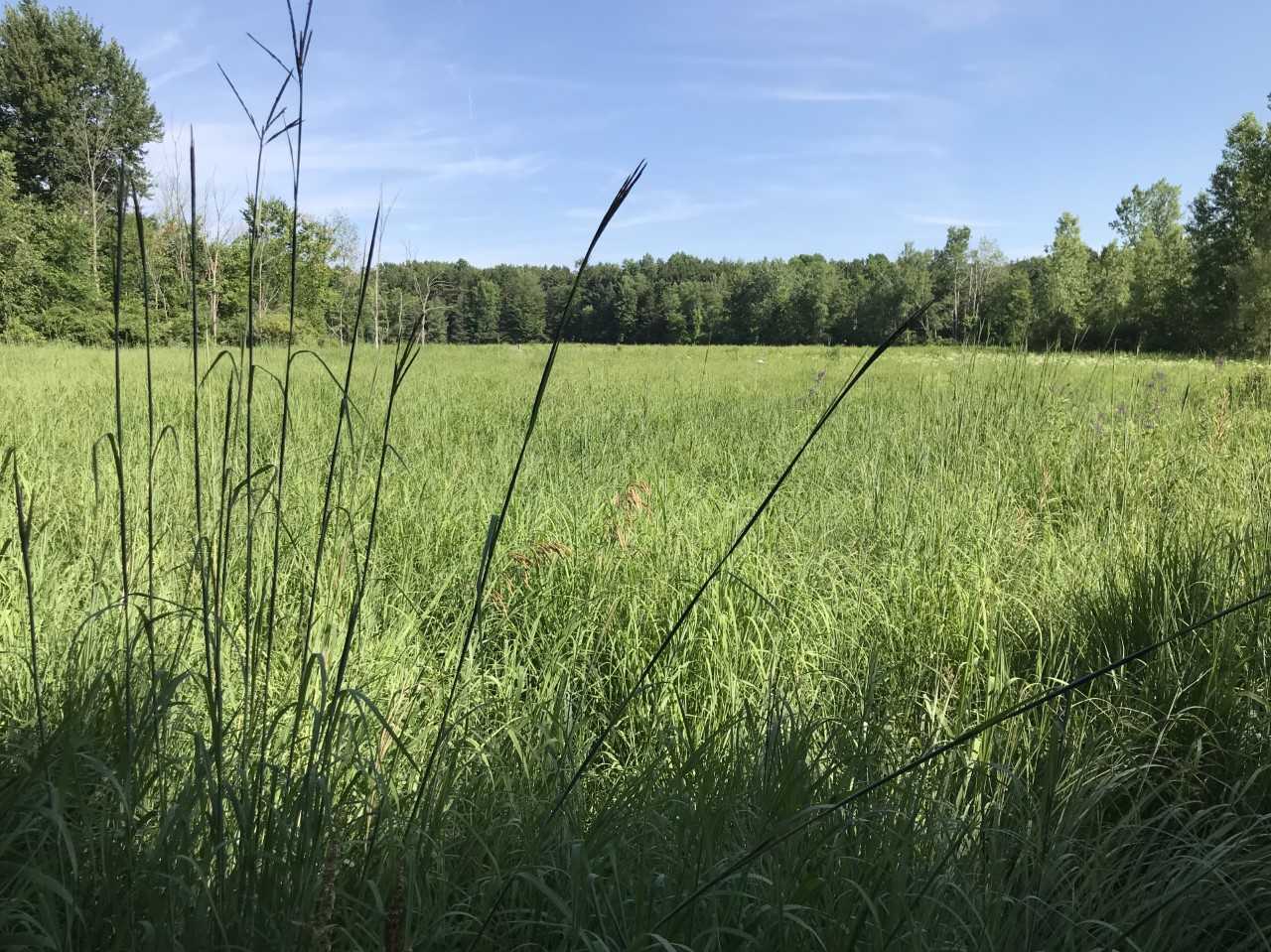 Property Inventory with Seven Ponds Naturalists
Have you ever wondered what's growing on your property? Which plants are beneficial, and which are invasive? A team of naturalists from Seven Ponds will perform a 3-4 hour survey of your property, providing you with a list of all the plants the naturalists identify on your property. The naturalists will also offer you a plan so that you can accomplish your goal(s) for your property.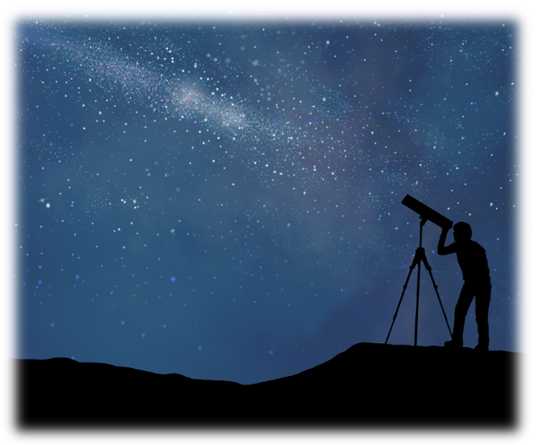 Private Evening of Stargazing with the Seven Ponds Astronomy Club
Join the expert amateur astronomers of the Seven Ponds Astronomy Club for a private evening of stargazing. Club members will bring several of their oustanding telescopes to view many celestial objects. The time/date/location of this activity will be mutually determined with the winning bidder, with consideration given to favorable viewing conditions. Group size limited to 20 people.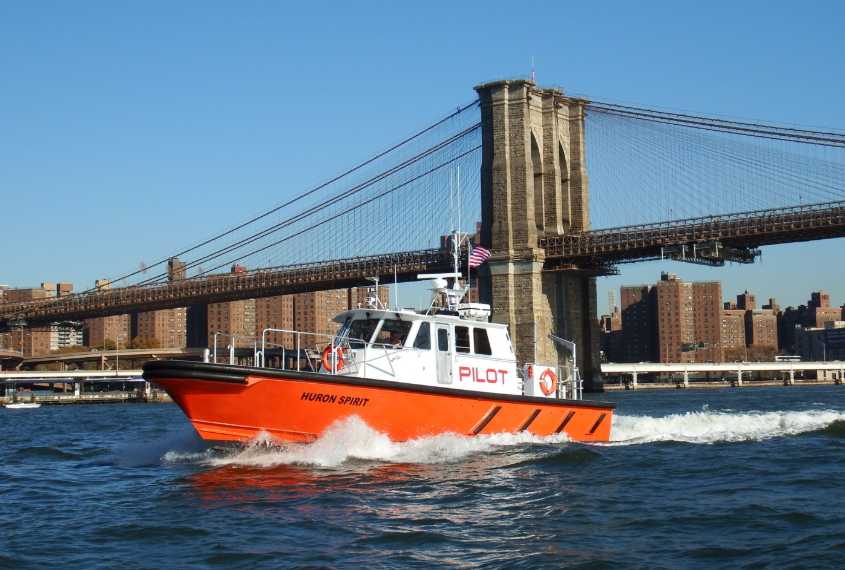 Winning bidder and three additional guests will depart from the Pilot's Association Dock in Port Huron and ride on the Pilot Boat to transport a pilot to a freighter. See first-hand how the pilot boat transfers the pilot on and off the freighter for navigation on the rivers. You will contact Captain Dan Gallagher at the Pilot's Association to arrange your trip. The Pilot ship dock is located across from the Pilot's Association Building at the mouth of the Black River.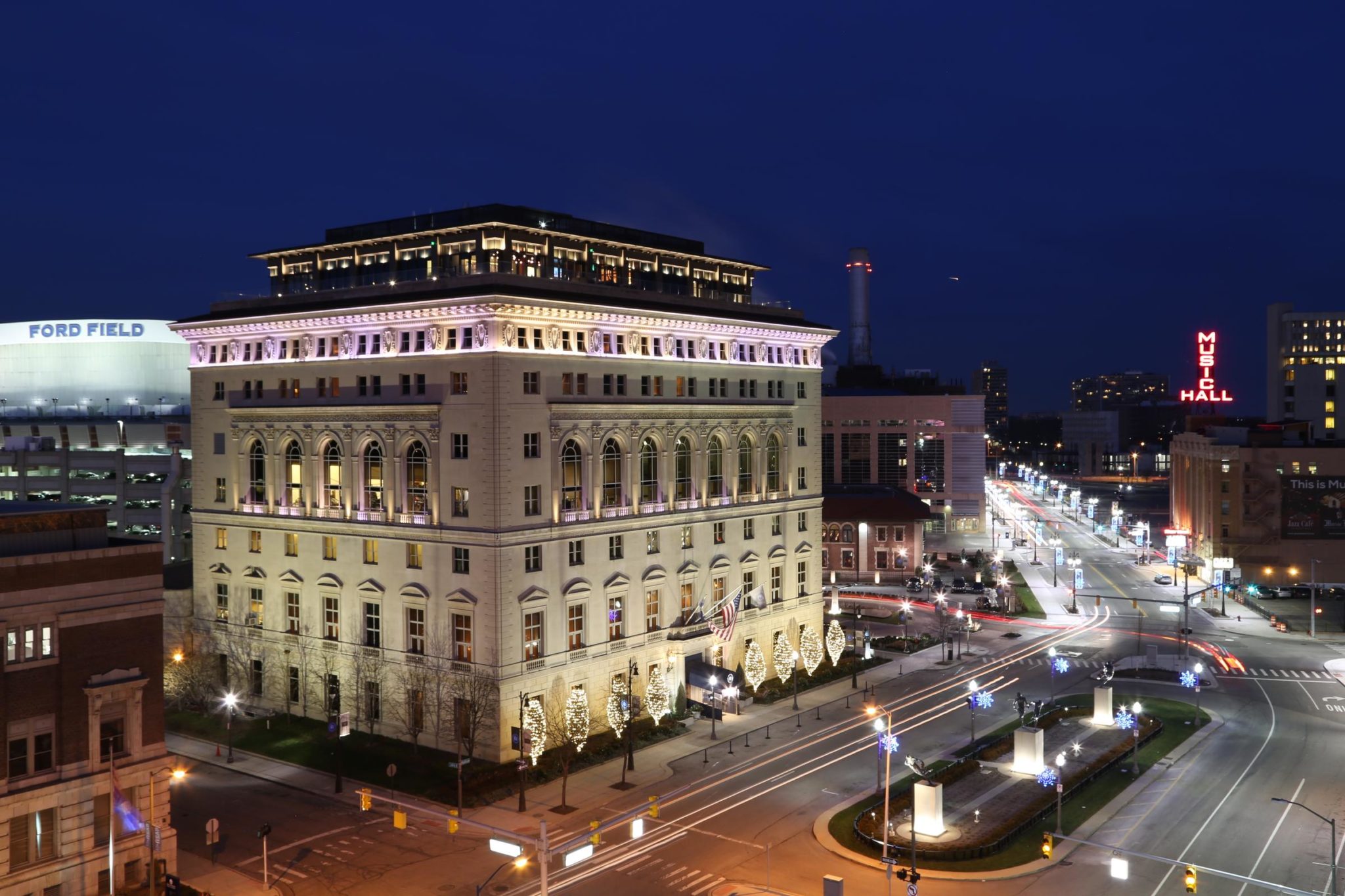 Detroit Athletic Club Art & Architecture Tour with Lunch
Enjoy a guided tour of the art and architecture of the Detroit Athletic Club. The 1915 Albert Kahn building in downtown Detroit is considered to be the most beautiful club house in the United States and is home to one of the largest and most significant private art collections in our area. Your tour for six will be guided by the DAC art curator and will explore the history, architecture, and art of the club. Look forward to seeing original paintings and sculptures by Remington, Marshall Fredericks, Frank Benson, Dean Cornwell, and many more. After the tour enjoy a relaxing lunch with your friends in one of the club's private dining rooms. This is a once in a lifetime opportunity you will not want to miss! MINIMUM BID $650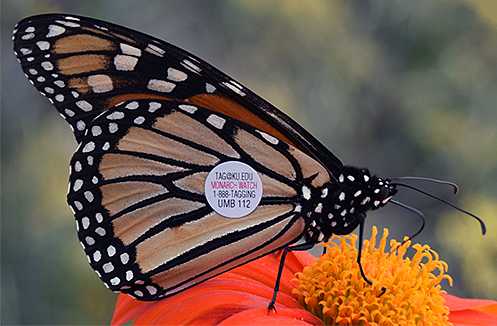 Monarch Butterfly Tagging at the GM Tech Center
Join General Motors' Wildlife Habitat Committee in netting and tagging monarchs at the GM Tech Center in Warren. This experience will include a tutorial in finding, catching, identifying gender, tagging, and releasing monarchs back into the wild. In the process of this experience, various nectar-rich plants will be identified on the way through the 30+ acrea Wildlife at Work habitat. Net and tagging kits are included. Tagging dates will likely be offered in September or early October and are weather dependent. Photos will be taken and shared by your mentor, GM employee and Seven Ponds board member Paul Messing.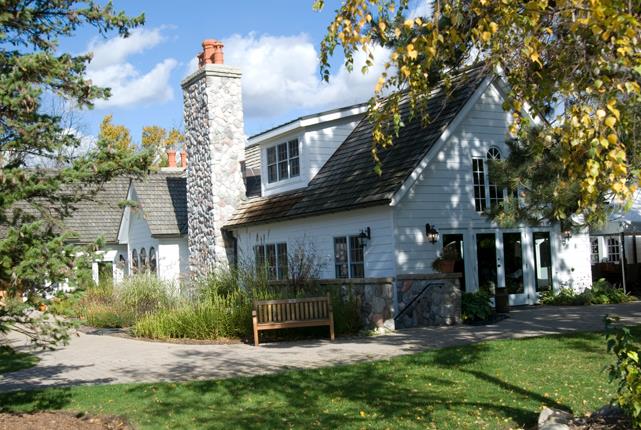 Enjoy a one-year membership for the Huntsman Club in Dryden. The Huntsman is Michigan's premier hunting preserve encompassing 900 acres of beautiful rolling hills, woodlands and ponds. In addition to upland bird hunting from August to May 1st, the club also has wobble trap, and sporting clays with experienced trappers. The beautiful clubhouse contains one of the area's finest restaurants and a pro shop to satisfy the needs of the most discriminating outdoorsman. A fully staffed kennel is also on the property and offers training year round. This is the chance you have been waiting for. Don't let it get away! New members only - current Huntsman members are not eligible.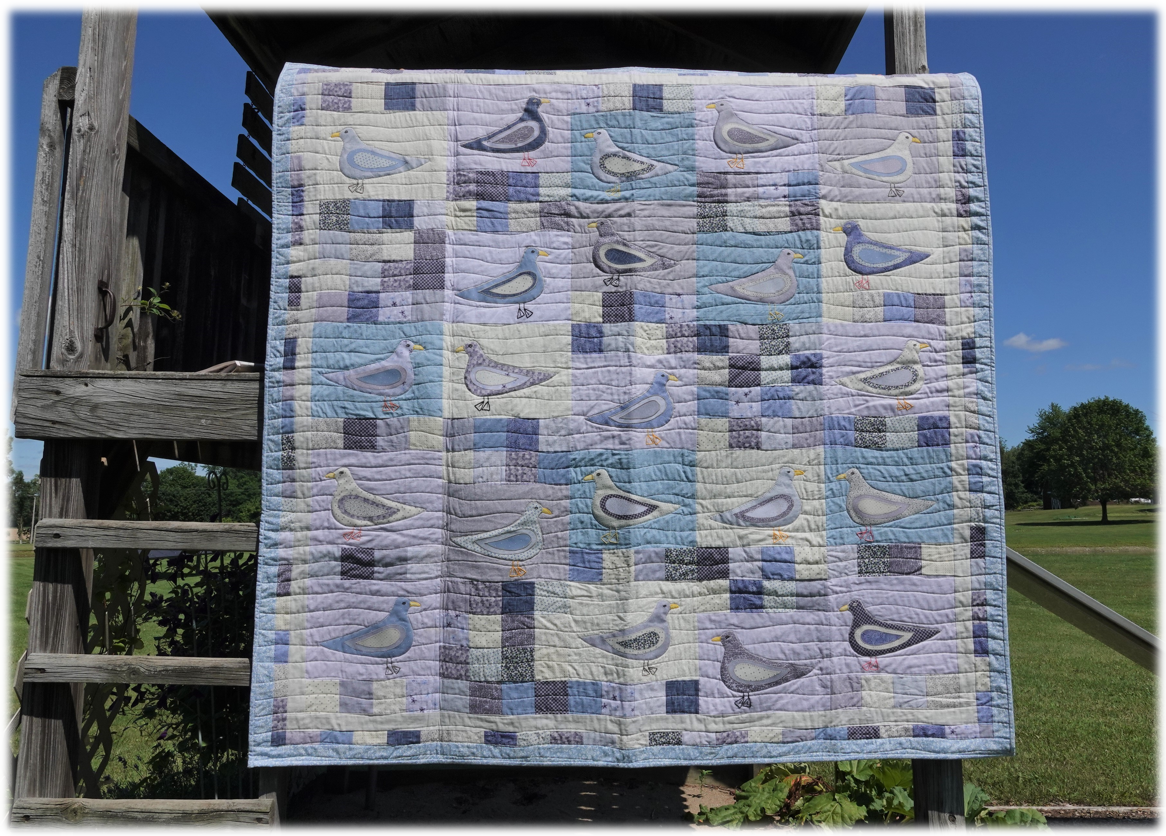 Locally made, lap-size quilt (67" x 66") features gulls against a background of muted colors. Warm yourself on those cool evenings with this lovely, hand-crafted quilt.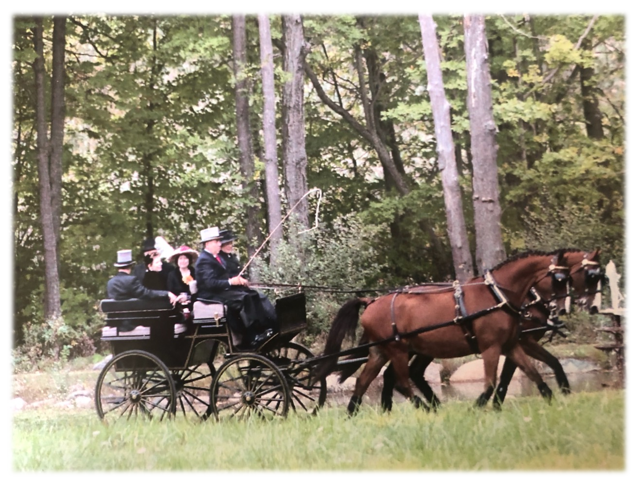 Incredible and Woodsman, two beautiful Dutch Warmblood horses, will take four people on a drive through the Metamora countryside followed by dinner at the White Horse Inn.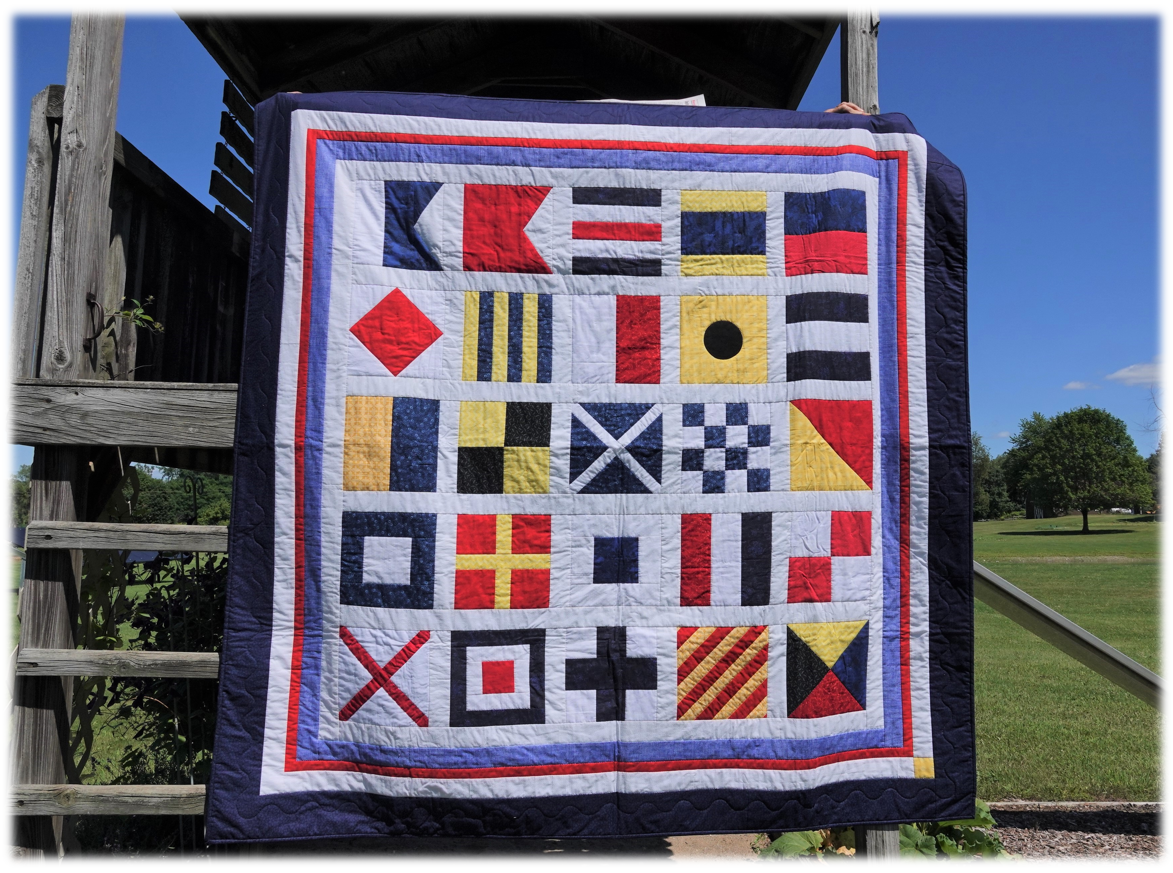 Locally made, lap-size quilt (73"x73") features nautical flags representing the letters of the alphabet. This hand-sewn piece will make a beautiful addition to your lake house or boat!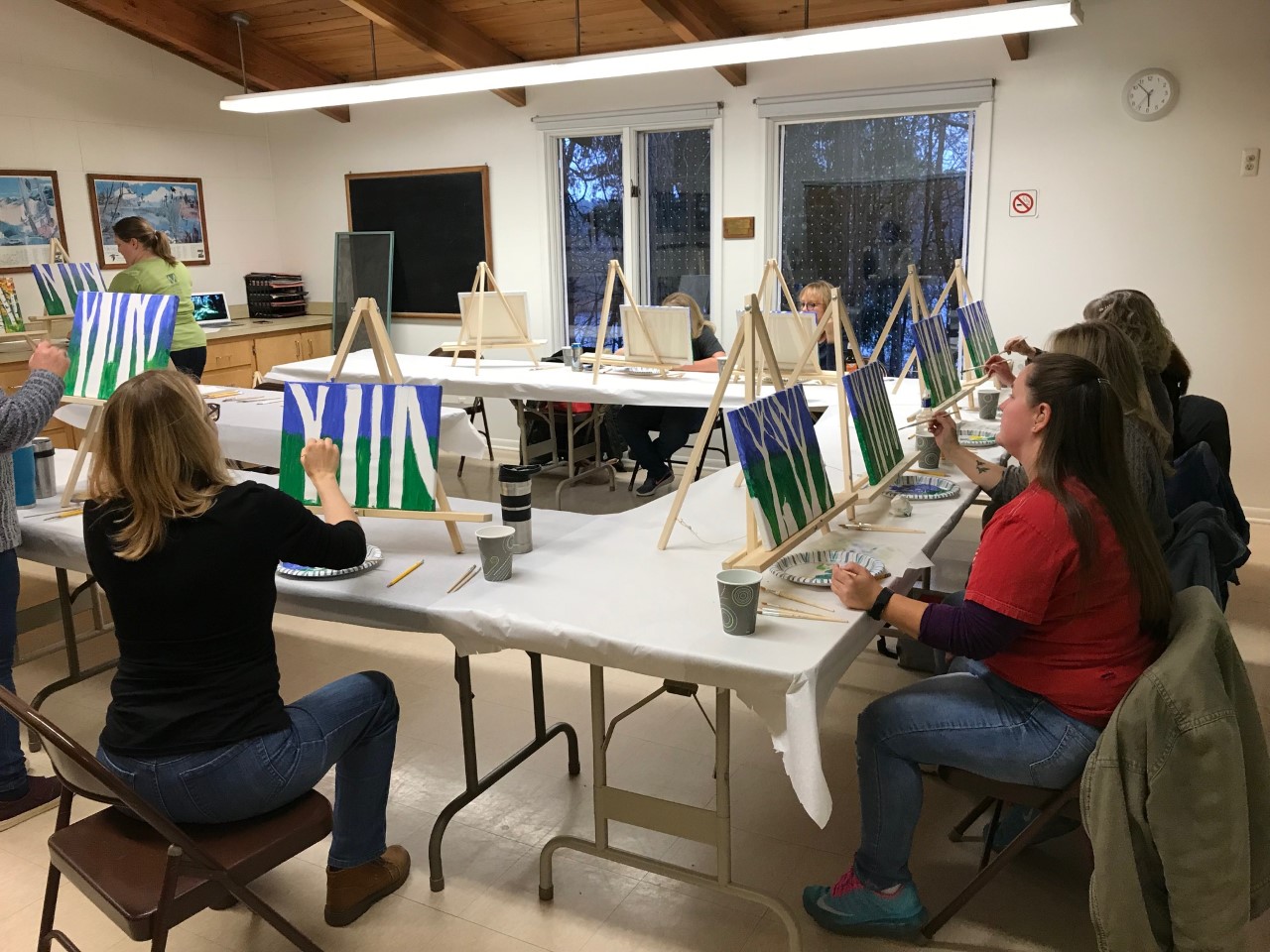 Nature Painting with Naturalist Katie
Seven Ponds Naturalist (and talented artist) Katie will lead your group on a painting adventure from blank canvas to beautiful finished art. This session can take place at Seven Ponds or at your home, indoors or outdoors. Katie will provide all the paints, brushes, canvas, and easels for your group (up to ten). No artistic ability needed - Katie will guide you through the entire creative process in creating your own nature painting.
Victoria's Restaurant Dinner
Enjoy an epicurean three course meal with four wine pairings at Victoria's in downtown Oxford. Vegetarian options available upon request. Coordinate the date of your event with Vicky so she can prepare a delightful dining experience for you!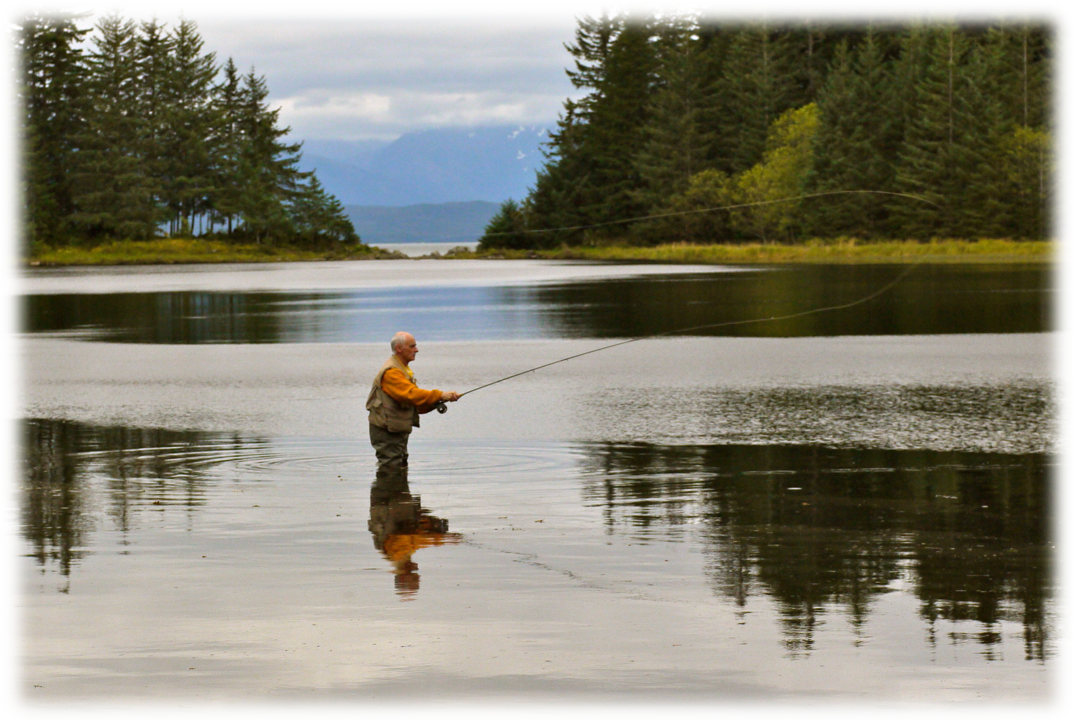 Hunters Creek Fly Fishing Experience
This instructor-led fly fishing experience for two will take place at beautiful Hunter's Creek Club in Metamora. It includes two "Five Weight" fly rods and reels. One rod is hand crafted by a master fisherman from Vermont. Also includes two vests with assorted flies; one set of waders; felt soled boots (size 8); and a signed rainbow trout print. Enjoy a delightful breakfast afterward on the club's patio!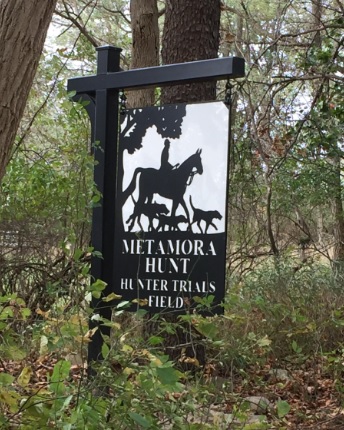 This lovely sign will go with any decor, farm, cottage, or estate. Impervious to the elements, it can be made with any design and size. This unique item is donated by Diane and Ken Matheis.
WINSPIRE TRIPS - Silent Auction (write-in)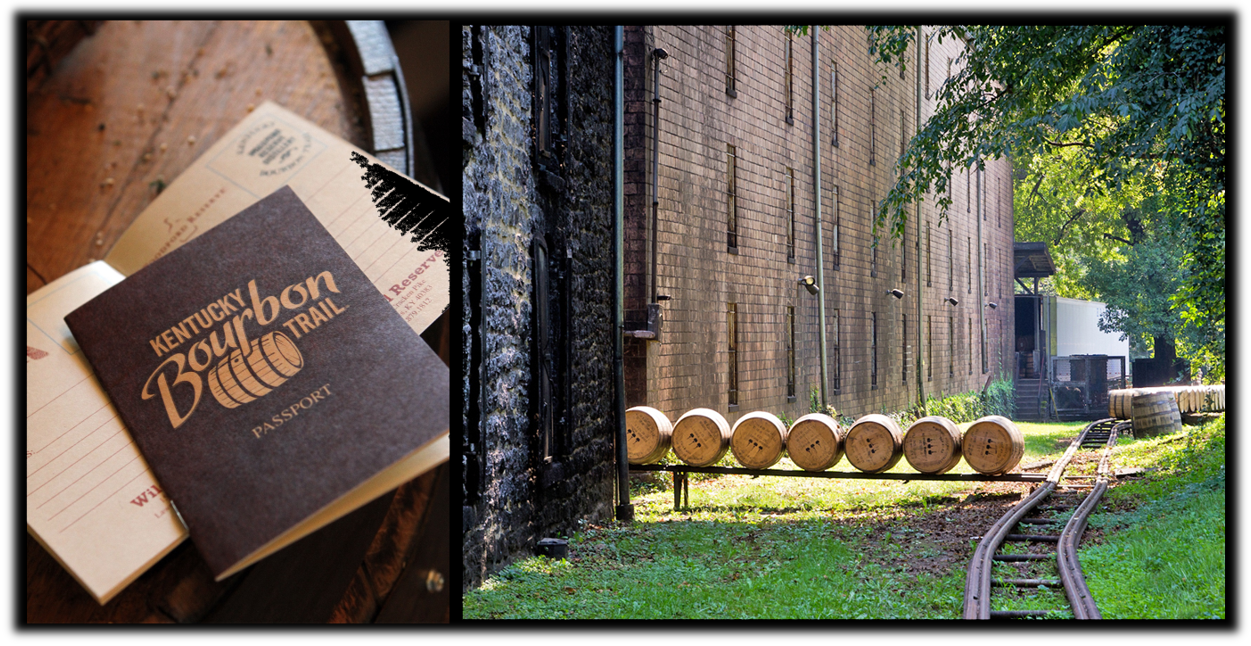 Kentucky Bourbon Trail Trip
Welcome to the famous Kentucky Bourbon Trail! Here's your passport to the world's greatest Bourbon -– legendary distilleries just waiting to share their historic craft, timeless secrets and proud traditions of Kentucky's signature spirit. Includes Distillery Tours and Tastings at Stitzel-Weller, Maker's Mark, Jim Beam, Lunch, Private Tour Leader, 3-Night Stay with Airfare for 2 and much more! Minimum bid $4,542.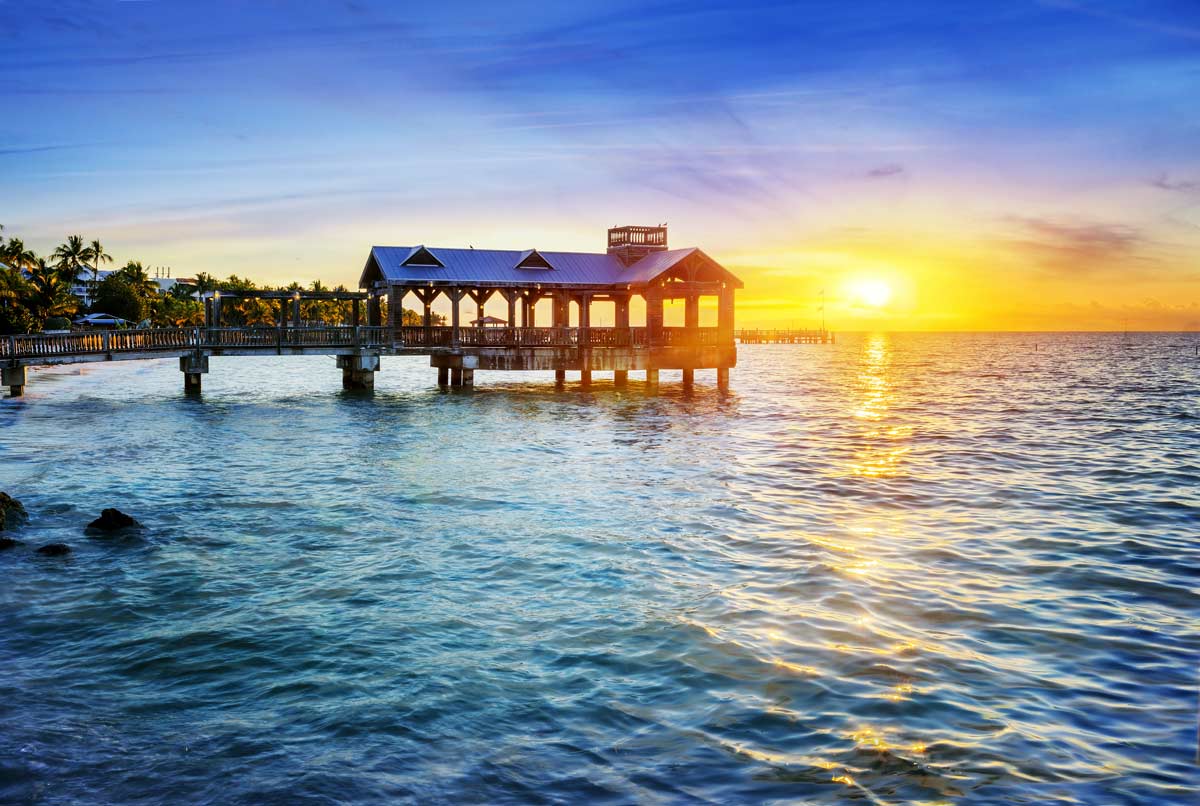 Key West is a place that can keep you busy for more than one vacation. Water fun includes snorkeling, scuba diving, sailing, kayaking, and fishing. For land activities, check out local attractions, museums, historical sites, fabulous shopping and dining, or enjoy golf at the Key West Golf Club. Take a tour with the Trolley to get a good look at the city. Visit Duval Street, the center of activity in Key West with shops and night life. Duval Street runs north and south from the Gulf of Mexico to the Atlantic Ocean. The southwest end of the street is the southernmost point in the continental U.S., and is dotted with Cuban cigar and road side daiquiri stands, bars, and the popular Key West Butterfly Conservatory. The northwest end is the trendy nightlife area with Mallory Square. Be sure to come here at sunset to enjoy what has become a nightly ritual, as tourists and locals alike salute the sunset and offer a toast to Mother Nature and the magnificent view. Includes Key West Marriott Beachside Hotel 3-Night Stay with Airfare for 2 and more! Minimum bid $3,474
ARTWORK SILENT AUCTION (write-in)
Original oil painting by local Michigan artist, Casey Wise, depicts a Willet shorebird on a Florida beach. Frame size is 31" x 22". Minimum bid $800.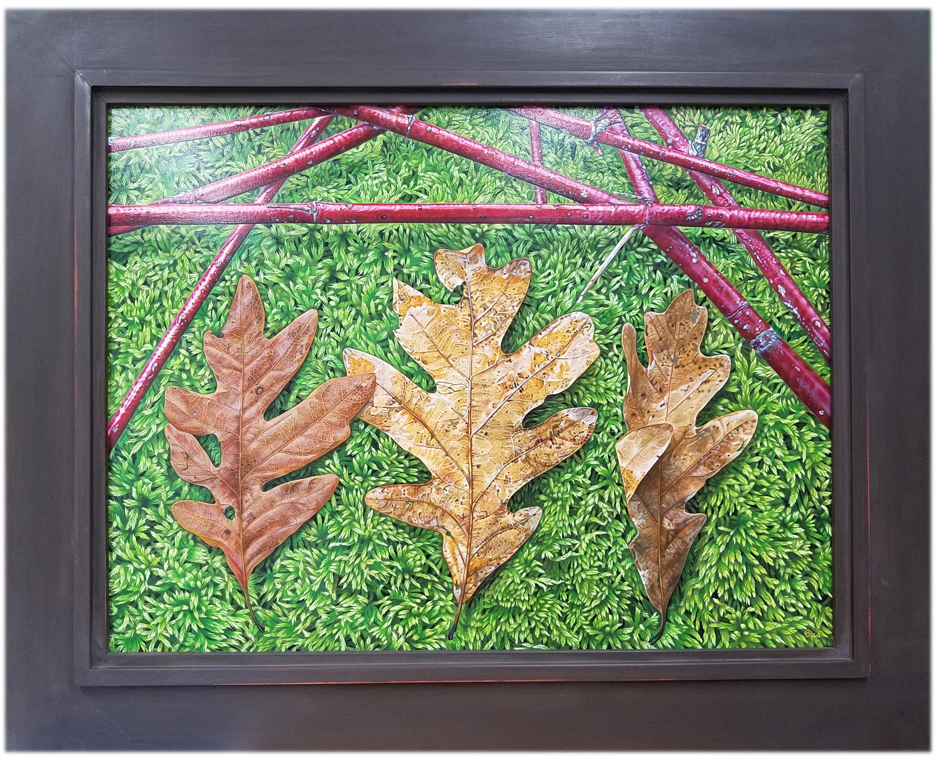 This is an original acrylic by award-winning wildlife artist Rick Pas, a contemporary realist who finds artistic inspiration in the details, patterns, and textures of nature. Frame size is 32" x 24". Minimum bid $500.
This original oil painting by local acclaimed artist Weatherly Stroh depicts both the power and grace of this beautiful stallion. Minimum bid $500.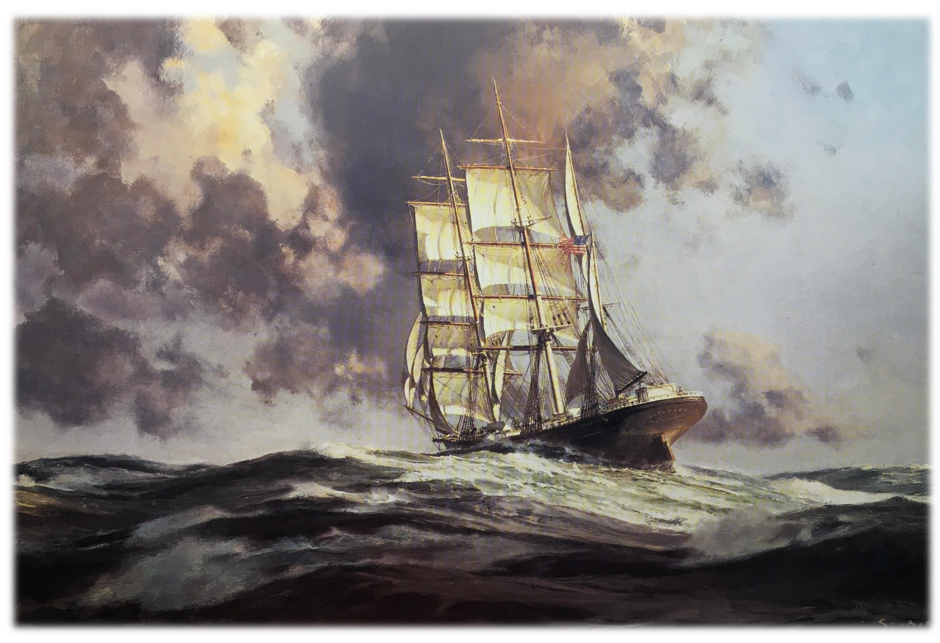 "Gatherer Before the Wind" print
This dramatic framed print has an fascinating story. The Gatherer was one of four barks built in the 1870's to carry cargoes of California grain. The second commanding captain and the mate were arrested for brutality against the crew. Two crewmen committed suicide by jumping overboard to escape persecution, and another was murdered by the mate. The mate was convicted and sent to prison and the captain was relieved of command and barred from further seagoing employment. Revel in its history!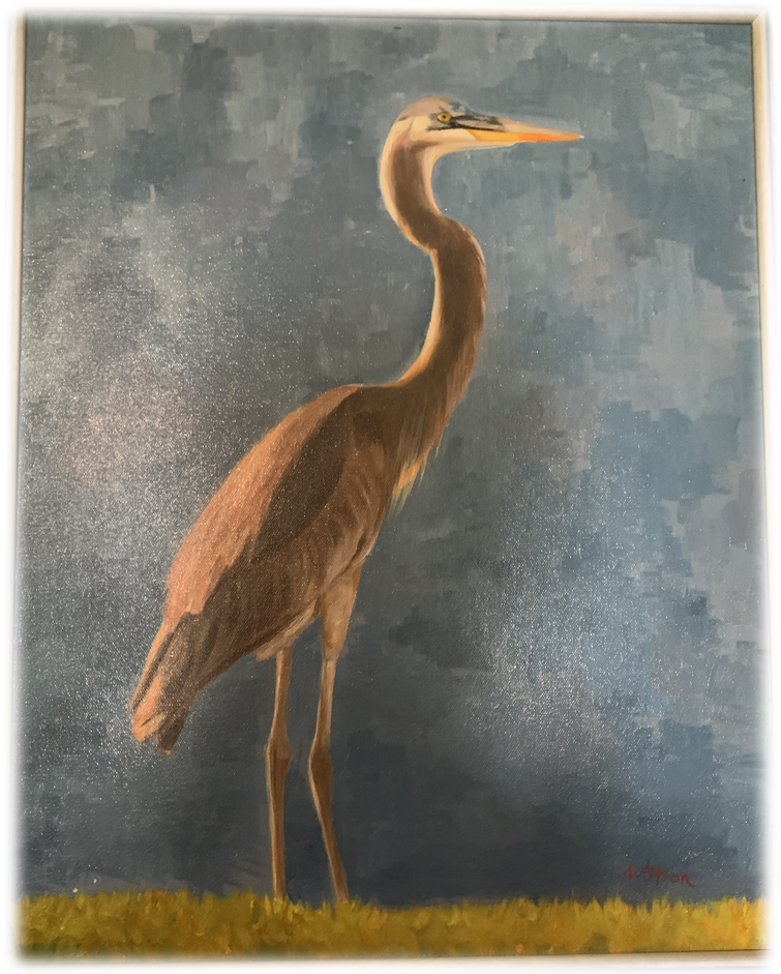 This original oil painting by local acclaimed artist Weatherly Stroh depicts a graceful Sandhill Crane. Minimum bid $500.